Jungle Island is host to a Christmas-themed circus production, "Santa's Circus," and we've found a deal that will let you see it for less.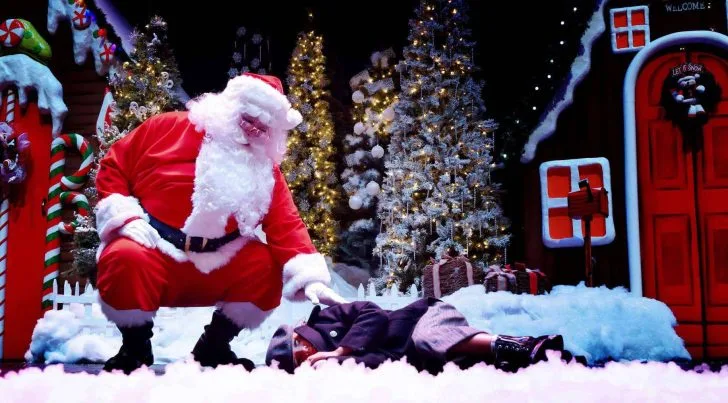 Created and directed by Cirque du Soleil veteran Francisco Santos, Santa's Circus combines acrobatic artistry with a Christmas story line. Kids will be able to meet and greet their favorite Christmas characters and write their own letter to Santa with the help of Mrs. Claus.
"Santa's Circus" runs Nov. 26 through Jan. 1, 2023, with both matinee and evening performances some day.
Regular-price tickets are $15.99 to $65.99, plus tax and fees. But we've found a deal that will get you 30 percent off VIP Gold tickets, which include popcorn, soda, a Christmas hat and one ticket for Christmas games. Get the "Santa's Circus" deal here.
More free and cheap holiday events in South Florida
More South Florida Entertainment Deals
Powered by