Car enthusiasts, it's almost time for the 2021 Miami International Auto Show!
The annual show at the Miami Beach Convention Center, 1901 Convention Center Drive, had been rescheduled for May 2021 but had to be postponed once again. But now, the show is happening Oct. 16-24, 2021.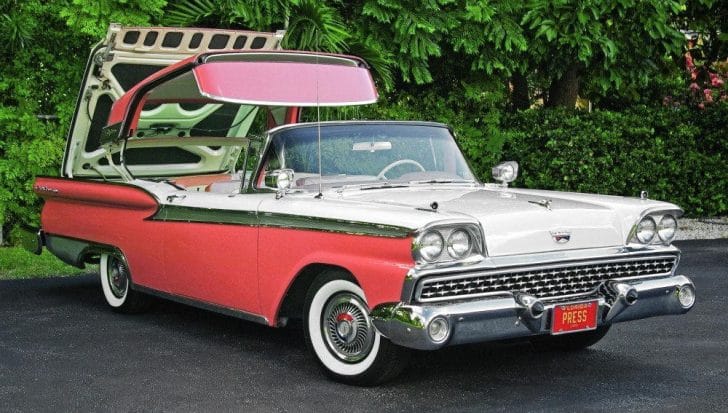 According to the official website: "Preparations are continuing for the 2021 Miami International Auto Show at the Miami Beach Convention Center on October 16 – 24, 2021. The health and safety of all those involved with our Miami show is of utmost importance and we will follow the guidelines that have been provided by the State of Florida, City of Miami Beach and the facility. We will continue to provide updates on the auto show."
Presented by the South Florida Automobile Dealers Association, the event typically features more than 190 dealerships in Miami-Dade, Broward, Palm Beach and Monroe counties, displaying cars, trucks, vans, sport utility vehicles, hybrids and concept vehicles by the world's leading automotive manufacturers. Show attendees can take a drive along the most picturesque roadways of Miami Beach in their favorite new cars and trucks at the Ride-n-Drives.
Past special display areas also have included:
Havana Classics, the nostalgic collection of autos from yesterday's Havana, showcasing many of the most popular vehicles from Cuba during the 1940s, '50s and '60s.
An expanded Memory Lane exhibit featuring a host of classics, including a 1969 Camaro Super Sport, a 1963 Volkswagen Bus, a 1966 Jaguar Mark 2, a 1972 Chevy Corvette Stingray Roadster, a 1974 Rolls Royce Silver Shadow 1 and a 1981 DeLorean.
Camp Jeep with an interactive, off-road experience for consumers. The 25,000-square foot exhibit gave attendees a chance to experience the off-road capabilities of Jeep vehicles without leaving the auto show.
Regular admission is $13 for age 12 and older, $6 for children age 6-12, and free for children 5 and younger. A few special ticket offers will be available. Click here for ticket information.
SAFETY PROTOCOLS
The 2021 Miami International Auto Show plans to follow the health and safety guidelines of Miami Beach.
According to the official event website:
All attendees older than age of 2 must wear a mask.
All tickets will be purchased electronically to ensure a contact-less process. Organizers say there will not be a box office on-site at the show, but you can buy your tickets there by utilizing your own electronic device.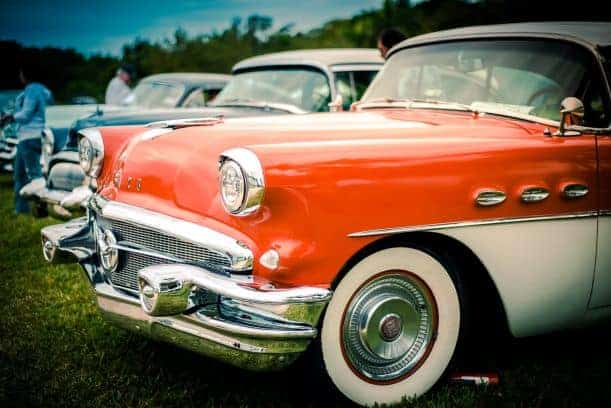 Vintage Auto Show at Deering set for November
Drive up to the ninth annual Vintage Auto Show and check out classic cars on the grounds of Miami's historic Deering Estate.
Presented in collaboration with the Antique Automotive Club of America – South Florida Region, the latest edition of this popular show will take place from 10 a.m.-3 p.m. Sunday, Nov. 7, 2021.
Admission costs $15 for adults and $7 for children (ages 4-14). Though it's free for Deering Estate Foundation members and children younger than 4 years old, you must reserve a ticket online. For more information, click here.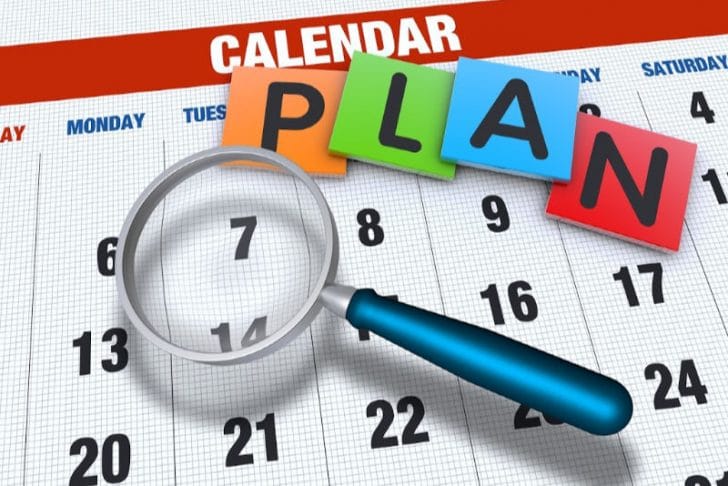 Miami 2021 events: A month-by-month guide
Yes, many plans changed in 2020 … with vacations and shows and festivals canceled throughout Miami, South Florida and the world. However, the New Year brought with it hope of brighter and better times ahead. Car shows, art festivals and more have been scheduled for 2021.
We've compiled a month-by-month roundup of events in our area. Keep in mind that some events may be virtual. Others may follow strict safety protocols. You'll want to get all the details and decide which options are best for you and your family. Click here for a handy guide!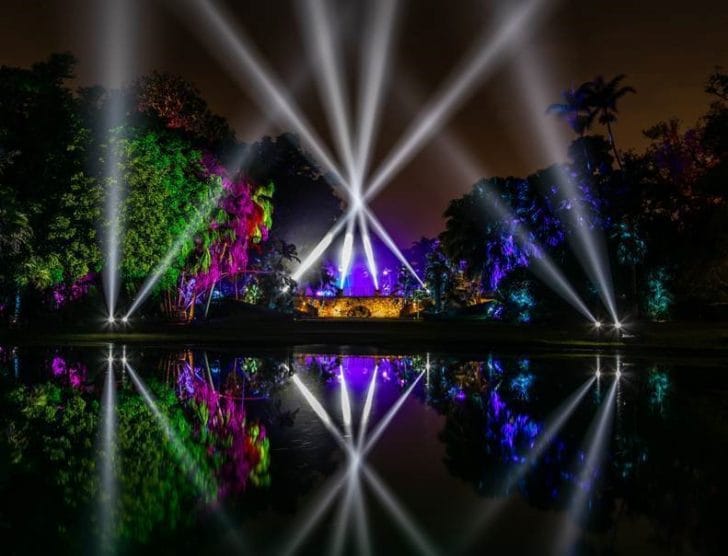 Popular Miami events canceled for 2020-2021
The year 2020 has brought many firsts and never-before-seens, including the cancellation of some of our favorite events, including Santa's Enchanted Forest, Coral Gables Festival of the Arts, Coconut Grove Arts Festival, Florida Renaissance Festival and more.
We've compiled a roundup of canceled events, so you can see if your favorite festivals will take place or not. Many will have to wait for now, but hopefully they'll be back soon! Click here to see which ones have been affected for the 2020-2021 season.
Entertainment calendar
Miami Beach Convention Center
1901 Convention Center Dr
Miami Beach, FL 33139
(786) 276-2600