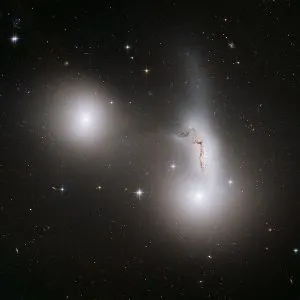 Astronomy buffs are invited to the Stargazing Party on Friday, Dec. 9 from 7-10 pm at Preston B. Bird?Mary Heinlein Fruit & Spice Park, 24801 SW 187th Ave., Homestead. Bring a blanket and enjoy a bonfire, music and storytelling. Admission is free.
The family-style event, presented by Fruit & Spice Park in partnership with the Southern Cross Astronomical Society (SCAS), will provide guided stargazing opportunities for guests via SCAS high-tech telescopes.
For more information, visit the Fruit & Spice Park web page, or call 305-247-5727.
Fruit & Spice Park is the only tropical botanical garden of its kind in the United States! The park, operated by Miami-Dade Parks, grows more than 500 varieties of sub-tropical fruits, herbs, spices, vegetables and nuts from around the world on 39 lush acres in the agricultural Redland. The site includes a walkable garden pond with Japanese koi fish, water lilies and a fountain. Daily botanical tours, fruit tastings and naturalist led workshops are also available.