Visiting museums can get expensive, particularly if you take the whole family. But many South Florida museums have free admission at least once a month, and some schedule special activities on those days. Thanks to these promotions, you can actually afford to buy snacks or a souvenir.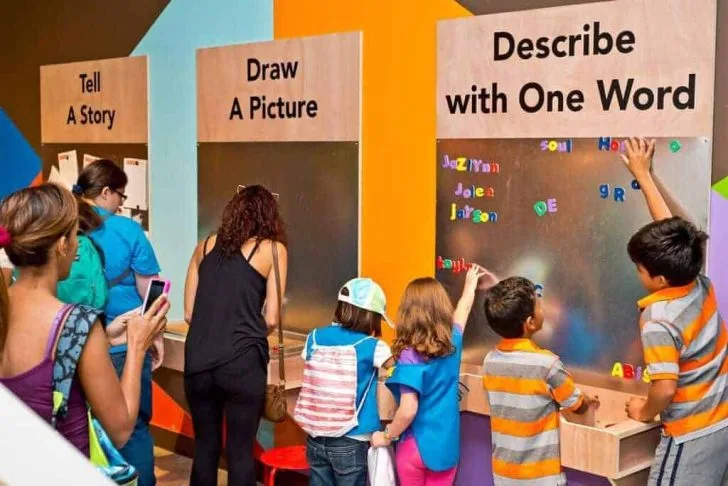 To keep up with latest news on deals, discounts and free events in South Florida, sign up for the daily South Florida on the Cheap newsletter. You can also follow us on Facebook and on Instagram.
Free Museum Days in Miami-Dade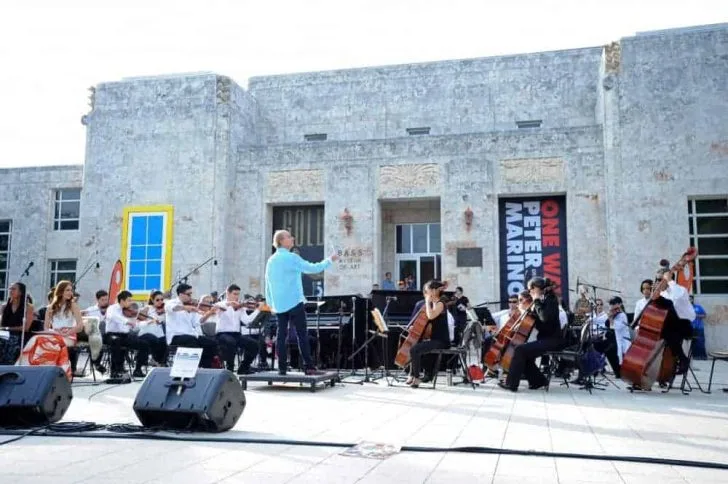 Bass Museum of Art. The museum is open from noon to 5 p.m. Wednesday through Sunday, except Thanksgiving and Christmas. Regular admission is $15 for adults and $8 for seniors, students and children 7 to 18. The Bass Museum is at 2100 Collins Avenue, Miami Beach, FL 33139. Phone is 305-673-7530
The Bass Museum also offers these other free days and discounts:
Free admission the last Sunday of every month for Family Day.
Free admission for Miami Beach residents.
Free admission every Thursday from 6 to 9 p.m. during the Miami Beach Culture Crawl, which takes place October through May.
Free admission for Bank of America cardholders the first full weekend of every month, both Saturday and Sunday.
Free admission for residents and employees of the city of Miami Beach with ID and proof of residence.
Free admission for active-duty and retired military personnel, plus one guest.
Free admission for SNAP EBT cardholders, plus up to three guests.
Free admissions for people with a disability protected under the ADA and one caregiver.
Discount admission for seniors 65 and older, students with college ID and youth 7 to 18 is $8.
Children 6 and under are free
Museum members are free.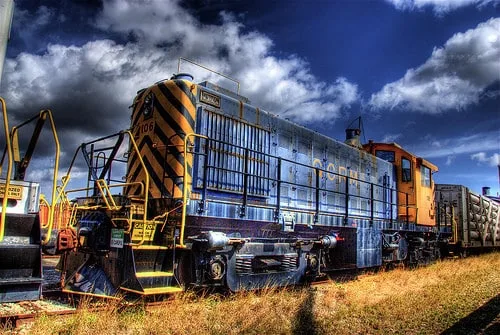 The Gold Coast Railroad Museum offers free admission the first Saturday of every month (except for March).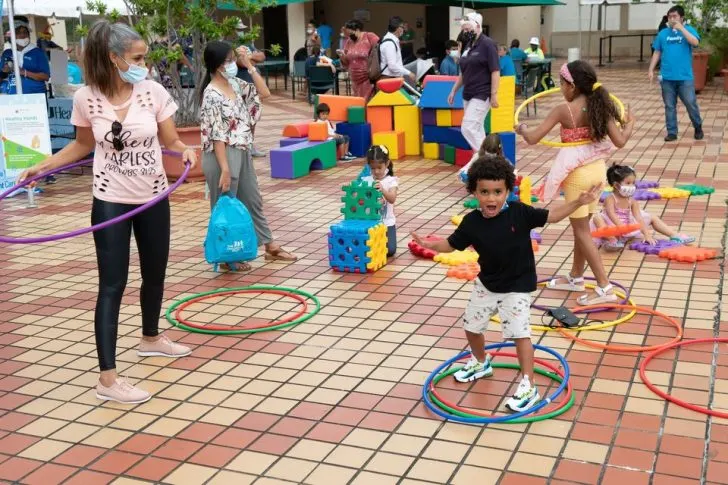 HistoryMiami. Admission is free all day the second Saturday of the month. That's Family Fun Day, with special activities for children all day.
Historic Homestead Town Hall Museum. Admission is always free.
Institute of Contemporary Art. Admission is always free. FREE private guided tours for groups of 10 or more with advance notice of two weeks.
Miami Children's Museum. Also, on the second Saturday of the month, the museum holds Sensory Saturdays for children with disabilities and reserves the museum from 9 am to 11 am. Admission is free. Preregistration is required by calling 305-373-5437 extension 130, or e-mailing sensorysaturday@miamichildrensmuseum.org.
The Museum of Contemporary Art North Miami (MOCA). Galleries are open by donation the last Friday of every month from 7-10 p.m. with free jazz in the courtyard at 8 p.m. Jazz at MOCA is South Florida's longest running free outdoor jazz concert series.
The Patricia and Phillip Frost Art Museum. This museum located at Florida International University's Modesto Maidique campus is always free. There are curator tours every third Tuesday of the month at noon. (Note: this is NOT the Frost Science Museum.)
Perez Art Museum Miami. (Formerly Miami Art Museum) Free admission the second Saturday of the month with activities for families from 11 a.m. to 3 p.m., including family-friendly tours and chances for children to create art.
Wolfsonian-FIU. Free every Friday from 6-9 p.m, often with films, talks and café drinks specials.
Other Miami Museum Discount Programs
Library Museum Pass Program. The Miami-Dade Public Library System offers a chance to visit some of our best local museums and attractions for free. Visit your nearest branch library and show your library card to receive the pass. The Museum Pass offers visitors free admission for a family of four to the The Bass, Coral Gables Museum, The Curtiss Mansion, Deering Estate at Cutler, Florida State Parks, Fruit & Spice Park, HistoryMiami, Jewish Museum of Florida–FIU, Lowe Art Museum–UM, Miami Children's Museum, Museum of Art & Design (MOAD), Museum of Graffiti, Patricia & Phillip Frost Art Museum at FIU, Phillip & Patricia Frost Science Museum, Pérez Art Museum Miami, Vizcaya Museum & Gardens, The Wolfsonian–FIU and Zoo Miami.
Culture Shock Miami. Students 13 to 22 can buy two museum entry tickets for $5 (available museums vary), and a person of any age can use the second ticket.
Find the free museum days in Broward here.
Bank of America Museum on Us. On the first weekend of every month, anyone with a Bank of America credit or debit card can get free admission to museums nationwide through the Museums on Us program.
In Miami-Dade, you can use your card for free admission to:
In Broward, you can get one free admission to: