Whether you perform your favorite song or sit back and watch others sing, karaoke is a fun activity especially with family and friends. Broward Library in Fort Lauderdale is offering a karaoke event and entry is free.
Broward Main Library is at 100 S. Andrews Avenue, Fort Lauderdale. Fees for parking in downtown Fort Lauderdale are usually about $3 an hour.
Karaoke in 2023 is 2:30 p.m. – 4 p.m. August 12 in the library.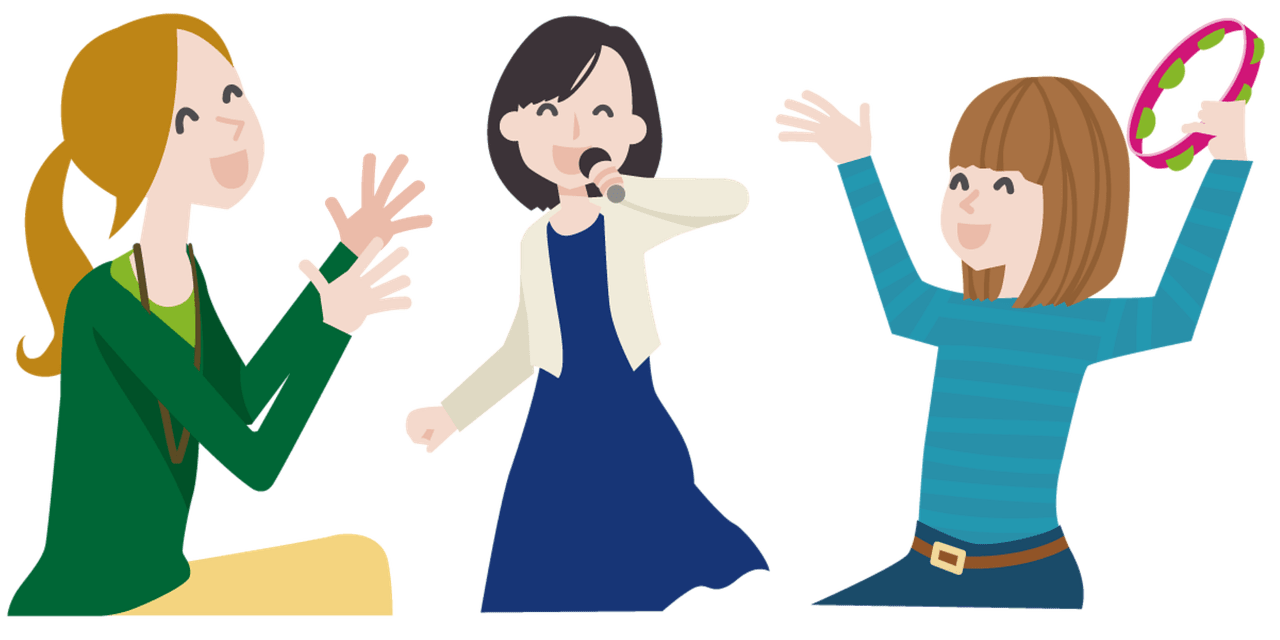 Other free entertainment at Broward libraries.
Other Free Things To Do
Wednesday, October 4, 2023
Thursday, October 5, 2023
Friday, October 6, 2023
Saturday, October 7, 2023
Sunday, October 8, 2023
Monday, October 9, 2023
Tuesday, October 10, 2023