The Patricia & Phillip Frost Art Museum invites you to a special Family Day on Saturday, July 16, 2022, to experience the Art of the Andes exhibit.
From 11:00 a.m. to 3:00 p.m., participate in hands-on activities designed to engage you and the kids with the museum's collections and exhibitions.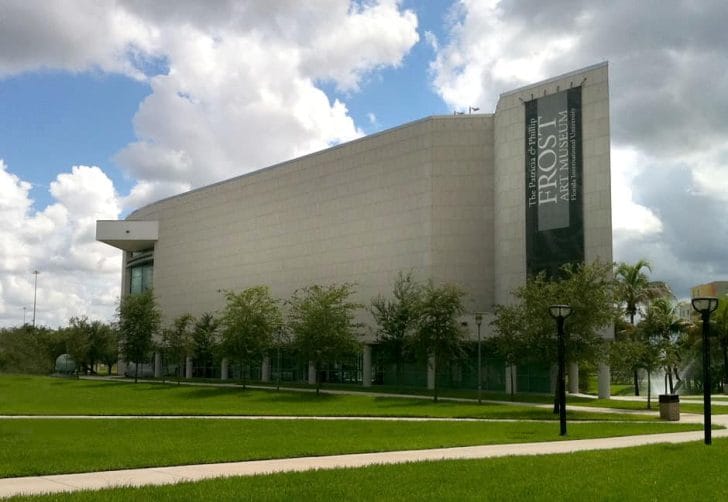 Admission is always free to this museum, which is situated in the Modesto A. Maidique campus of Florida International University, at 10975 SW 17th St. Hours are 11 a.m.-5 p.m. Tuesdays-Sundays.
This month's activities include:
weaving workshop with artist Liene Bosquê
exhibition tours
scavenger hunts
SumajTusuy, an Andean Dance Company
For more information on this event, click here. For more on the museum, click here.
Other museum deals, free days and special events:
Wednesday, October 5, 2022
Thursday, October 6, 2022
Friday, October 7, 2022
Saturday, October 8, 2022
Sunday, October 9, 2022
Monday, October 10, 2022
Tuesday, October 11, 2022