The Patricia & Phillip Frost Art Museum invites you to a special Family Day on Saturday, Oct. 30, 2021.
From 11:30 a.m. to 2:30 p.m., participate in hands-on activities designed to engage you and the kids with the museum's collections and exhibitions. This month's theme is Hispanic Heritage.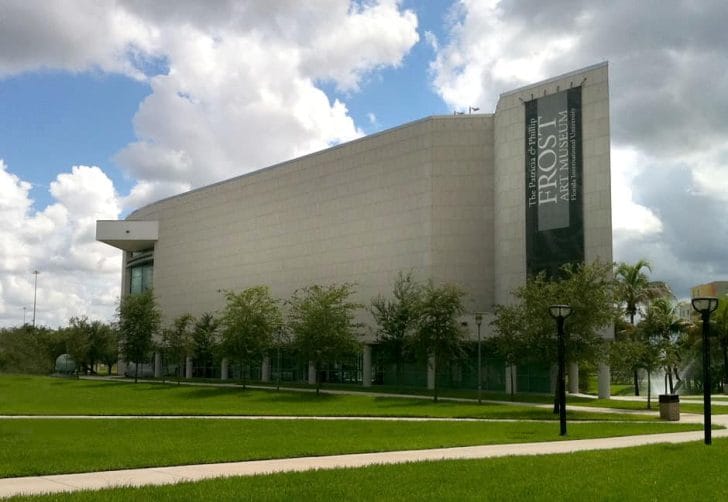 Admission is always free to this museum, which is situated in the Modesto A. Maidique campus of Florida International University, at 10975 SW 17th St. Hours are 11 a.m.-5 p.m. Tuesdays-Sundays.
During Family Day, the museum is featuring "alebrijes," which are colorful sculptures of mythical creatures that were originally created by Mexican artist Pedro Linares in the 1930s. At the Frost, artist Pepe Mar will work with you to create your own alebrije.
"Hispanic Heritage Month is an annual celebration of the history and culture of the U.S. Latinx and Hispanic communities, commemorating these communities' contributions to American society at large," according to the website.
For more information on this event, click here. For more on the museum, click here.
Other museum deals, free days and special events:
Friday, May 20, 2022
Saturday, May 21, 2022
Sunday, May 22, 2022
Monday, May 23, 2022
Tuesday, May 24, 2022
Wednesday, May 25, 2022
Thursday, May 26, 2022