The Patricia & Phillip Frost Art Museum invites you to a special Family Day on Saturday, Oct. 15, 2022 to celebrate communities of all abilities.
From 11 a.m. to 3 p.m., participate in hands-on activities designed to engage you and the kids with the museum's collections and exhibitions.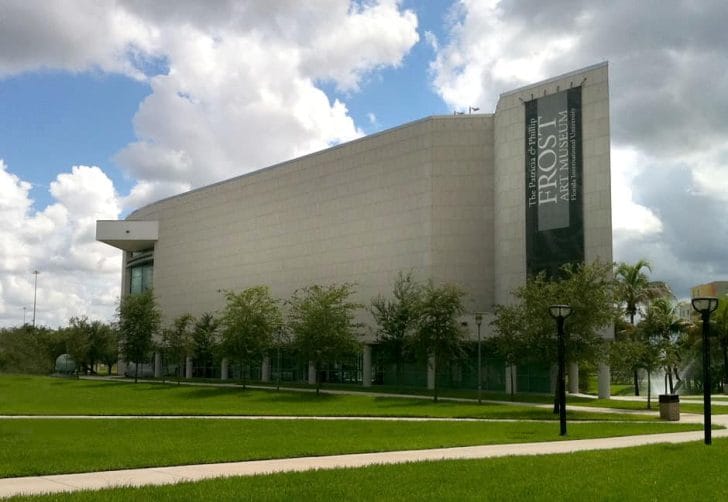 Admission is always free to this museum, which is situated in the Modesto A. Maidique campus of Florida International University, at 10975 SW 17th St. Hours are 11 a.m.-5 p.m. Tuesdays-Sundays.
This month's activities include:
Art making with local artists
Dxhibition tours
Scavenger hunts
Story time session with ASL (American Sign Language) interpreters
Music, snacks and games
A take-home art kit for every child in attendance
For more information on this event, click here. For more on the museum, click here.
Other museum deals, free days and special events:
Sunday, February 5, 2023
Monday, February 6, 2023
Tuesday, February 7, 2023
Wednesday, February 8, 2023
Thursday, February 9, 2023
Friday, February 10, 2023
Saturday, February 11, 2023