For youngsters who are fascinated with trucks, Pompano is offering the perfect event.
Touch a Truck in Pompano includes a fire truck, dump trunk, police vehicle, and others.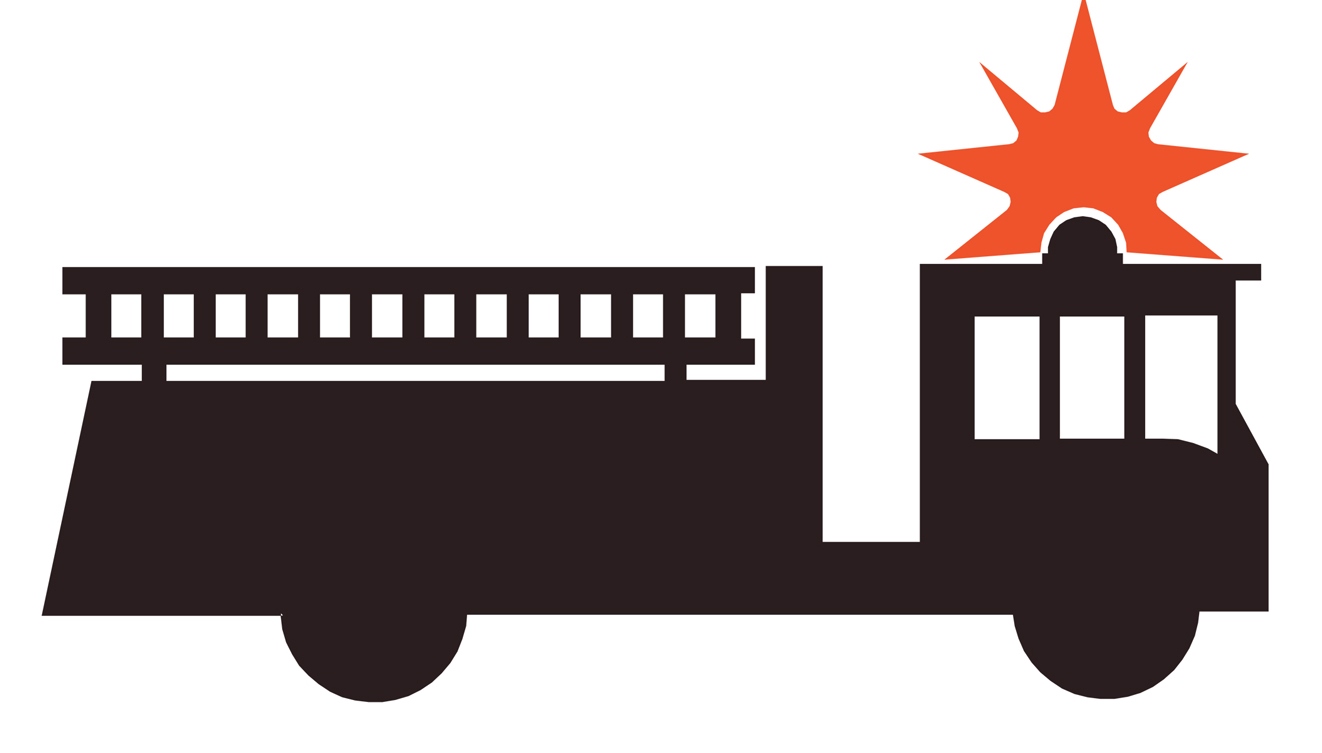 Family-friendly fun is 10 a.m. – 2 p.m. May 21
For kids who prefer quieter fun, 10 a.m. – 11 a.m., the event is offered without sirens, horns and lights.
After 11 a.m., youngsters are invited to use flashing lights, sirens and horns.
Entry is free @ Pompano community park, 1660 NE 10th Street, Pompano. Information is online.
Other Fun & Events For Kids
Sunday, February 5, 2023
Monday, February 6, 2023
Tuesday, February 7, 2023
Wednesday, February 8, 2023
Thursday, February 9, 2023
Friday, February 10, 2023
Saturday, February 11, 2023
Sunday, February 12, 2023
Monday, February 13, 2023
Tuesday, February 14, 2023
Wednesday, February 15, 2023
Thursday, February 16, 2023
Friday, February 17, 2023
Saturday, February 18, 2023