For a free family friendly excursion, "Shrek 2" will be shown during a free drive-in event in Sunrise.
The PG-rated animated film is set for 6:30 p.m. Friday, Jan. 7, with gates opening at 5:30 p.m. Enjoy watching it in your vehicle with sound from your radio. Food vendors will be on-site, but you may also supply your own snacks.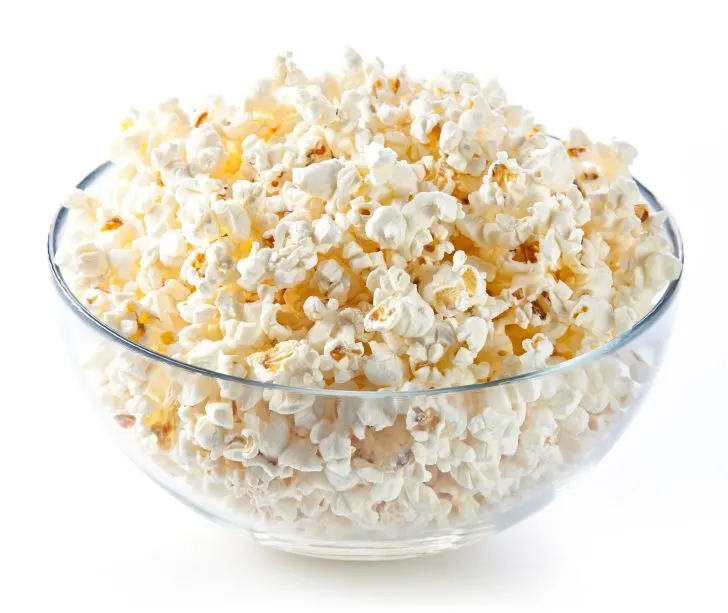 Venue: Markham Park, 16001 W. State Road 84, Sunrise
Information: online or by calling 954-747-4600
Rules & recommendations: No glass bottles allowed. When outside your vehicle, facial coverings and distancing are recommended.
Other Entertainment
Sunday, October 1, 2023
Monday, October 2, 2023
Tuesday, October 3, 2023
Wednesday, October 4, 2023
Thursday, October 5, 2023
Friday, October 6, 2023
Saturday, October 7, 2023
Sunday, October 8, 2023
Monday, October 9, 2023
Tuesday, October 10, 2023
Wednesday, October 11, 2023
Thursday, October 12, 2023
Friday, October 13, 2023
Saturday, October 14, 2023
Sunday, October 15, 2023
Monday, October 16, 2023
Tuesday, October 17, 2023
Wednesday, October 18, 2023
Thursday, October 19, 2023
Friday, October 20, 2023
Saturday, October 21, 2023
Sunday, October 22, 2023
Monday, October 23, 2023
Tuesday, October 24, 2023
Wednesday, October 25, 2023
Thursday, October 26, 2023
Friday, October 27, 2023
Saturday, October 28, 2023
Sunday, October 29, 2023
Monday, October 30, 2023