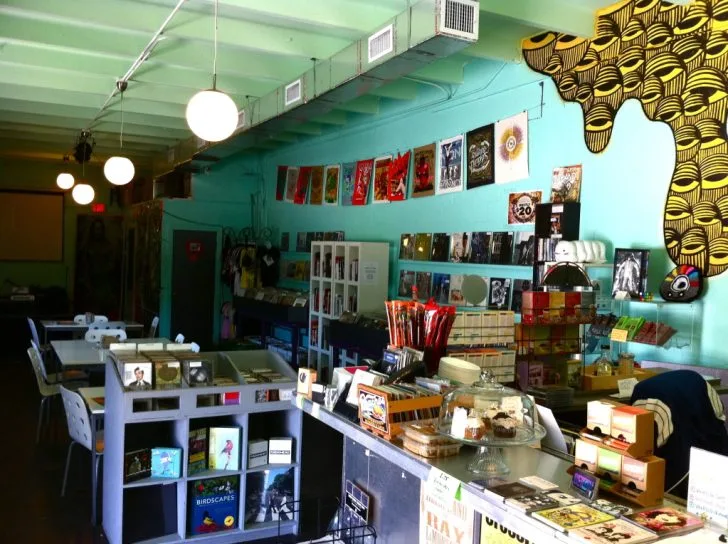 Sweat Records is hosting a variety of free in-store performances and events for this weekend. While at Sweat, peruse one of Miami's best collections of vinyl under one roof.
Here's a line-up of the events:
Sept. 19, 7-10 p.m. – Wav.R00M Workshop Pressing Vinyl where you learn the essentials about the vinyl production process and hear about Sunpress' new Small Batch program for independent artists. Moderated by Sweat Records Owner Lolo Reskin with guest speaker Dan Yashiv, co-founder and managing partner of Sunpress. RSVP Required.
Sept. 21 at 9:30 p.m. – 40 Years of Churchill's celebration with performances by Mr. Entertainment & The Pookiesmackers, The Barely Damned, MC1, All the V Words, Mold & DJ Skidmark. Ages 18 and over welcomed. RSVP Required.
More free and cheap concerts and music events this week:
Sunday, October 1, 2023
Monday, October 2, 2023
Tuesday, October 3, 2023
Wednesday, October 4, 2023
Thursday, October 5, 2023
Friday, October 6, 2023
Saturday, October 7, 2023
See our full Calendar of Events