Order fare from a food truck. Relax with entertainment from a live band.
Savor The Sounds in Pembroke Pines are free events and include an artist painting live.
Events in 2023 include 4 p.m. – 7 p.m. March 26 featuring Rough Shot, performing rock and other genres, and artist Galen Todd.
It's at City Center, 601 City Center Way.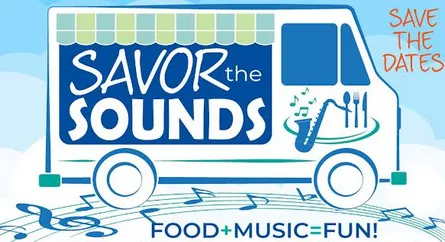 Other Fun Events & Activities, including free and inexpensive entertainment
Sunday, May 28, 2023
Monday, May 29, 2023
Tuesday, May 30, 2023
Wednesday, May 31, 2023
Thursday, June 1, 2023
Friday, June 2, 2023
Saturday, June 3, 2023