South Florida is definitely flavorful. For relishing the rich variety of epicurean delights, food festivals and events offer appetizing opportunities to nibble on scrumptious fare, including dishes from local restaurants and vendors.
Often, food festivals also feature live entertainment, demonstrations and art exhibits.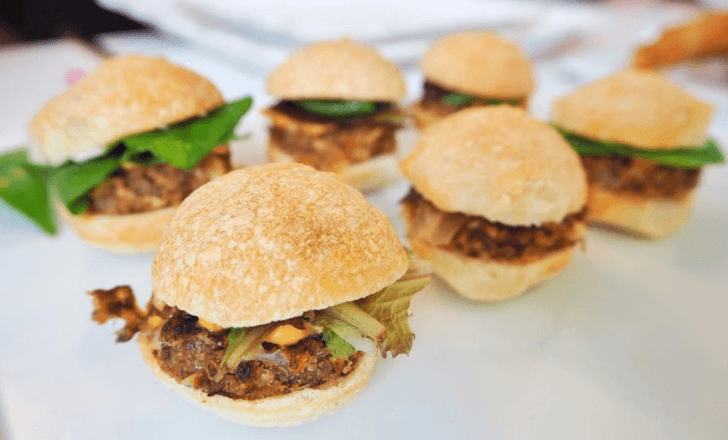 For some events, tickets are required, and the fee includes food and drinks. Discounts occasionally are offered. Other events are free to enter, and you purchase the food and drinks you desire directly from vendors.
Some are family friendly, while others are specifically for visitors age 21 and older.
We will keep adding events as they're announced, so please keep checking back! Also, before purchasing tickets, read or inquire about the refund policy. Refunds may not be offered.
Food Festivals & Food Events in South Florida
Palm Beach County
Broward County
Miami-Dade County
Florida Keys