The North Beach Bandshell has been presenting multicultural concerts and dance performances, curated by The Rhythm Foundation, free of charge. An RSVP is required to view the performances.
Interested? Check out offerings from South Florida-based groups including Dance NOW! Miami, Miami Light Project, Nu Deco Ensemble and more.
Here's what's in store for the next few weeks!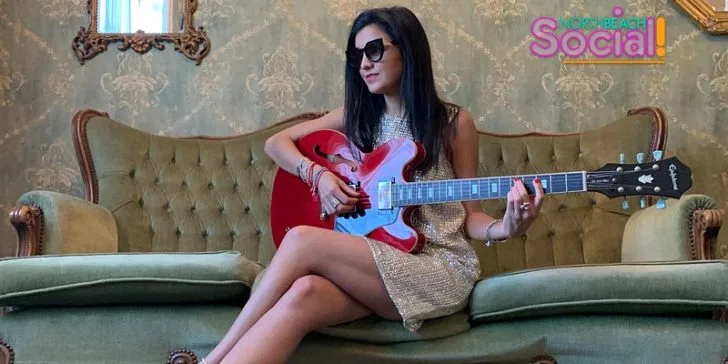 MARCH 2021 SCHEDULE
March 13 at 4 p.m. – Miami Beach Youth Music Festival
March 14 at 5 p.m. – South Florida Symphony Orchestra performs "Peter and the Wolf"
March 18 at 8 p.m. – North Beach Social: Jimena Fama Electro Dub Tango
For more information, click here.
Calendar of Events
Thursday, December 7, 2023
Friday, December 8, 2023
Saturday, December 9, 2023
Sunday, December 10, 2023
Monday, December 11, 2023
Tuesday, December 12, 2023
Wednesday, December 13, 2023