Oakland Park is presenting Summer Nights, free events with live bands, food trucks, and activities for kids. Adult drinks are available for purchase.
Summer Nights events in 2023 include:
6 p.m. – 10 p.m. July 14 features Shane Duncan Band performing rock, pop and Top 40 favorites at Pastorius Park, 4000 N. Dixie Highway, Oakland Park. Free parking is offered on 12th Avenue.
For information, phone 954-630-4507 or log in online.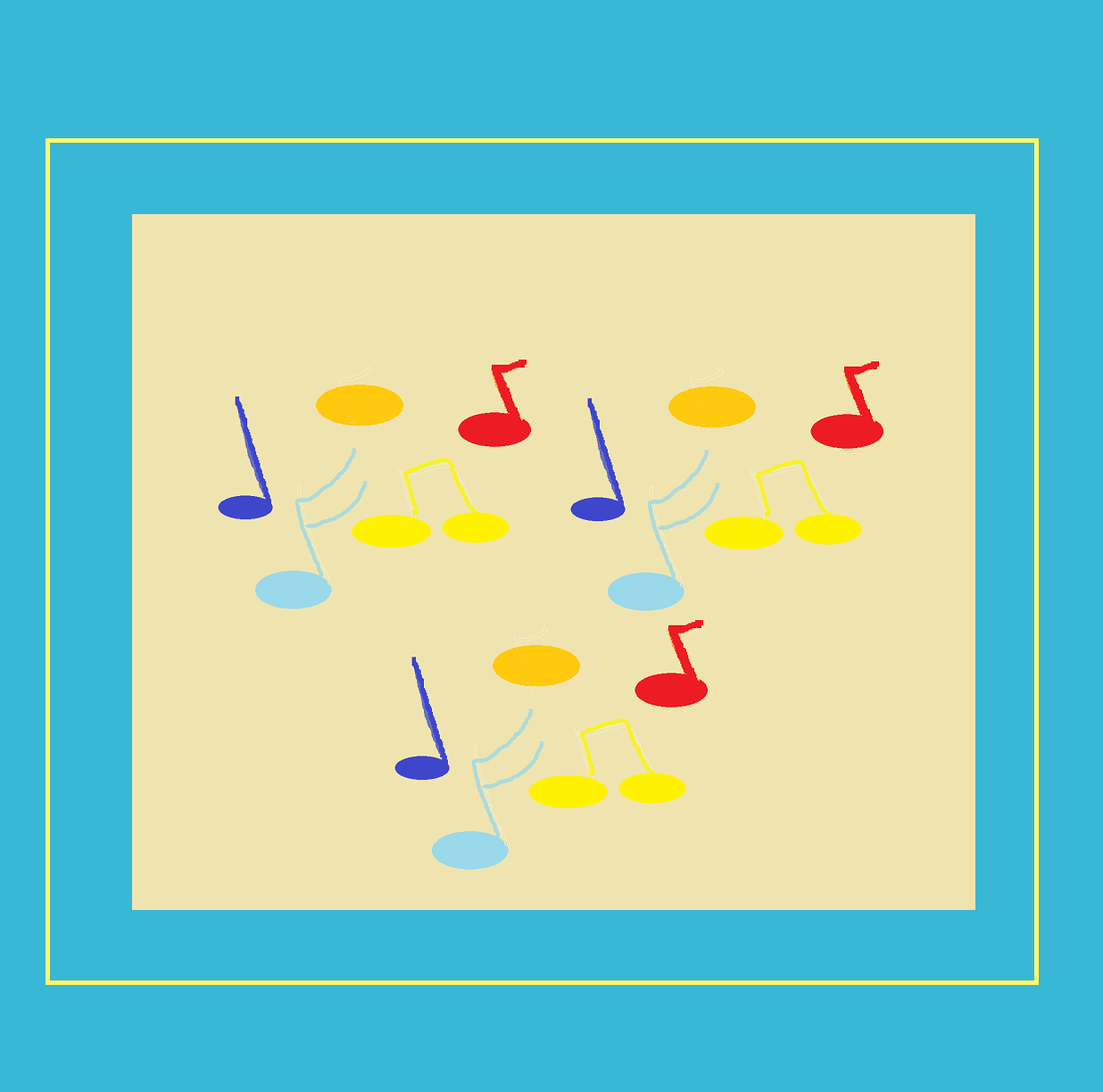 More free and cheap music events this week
Friday, December 1, 2023
Saturday, December 2, 2023
Sunday, December 3, 2023
Monday, December 4, 2023
Tuesday, December 5, 2023
Wednesday, December 6, 2023
Thursday, December 7, 2023