Regal is showing classic holiday movies on select weekends for just $5.
In addition, if you're a Regal Crown Club or Unlimited member, you can bring a friend for FREE.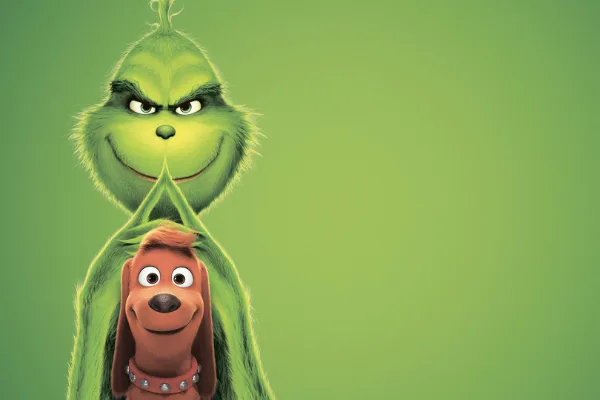 From Nov. 26 to Dec. 23, 2024 on Saturdays and Sundays, the chain will feature a family-favorite holiday film for all to enjoy back on the big screen again.
Here's the schedule:
Nov. 26 and Dec. 9: Elf 20th Anniversary
Dec. 2 and 17: Dr. Suess' The Grinch
Dec. 3 and 16: National Lampoon's Christmas Vacation
Dec. 10 and 23: The Grinch
To find the South Florida showtimes and details for Regal Holiday Classics, click here.
The movies will be showing at these South Florida locations:
Miami-Dade
Broward
Palm Beach County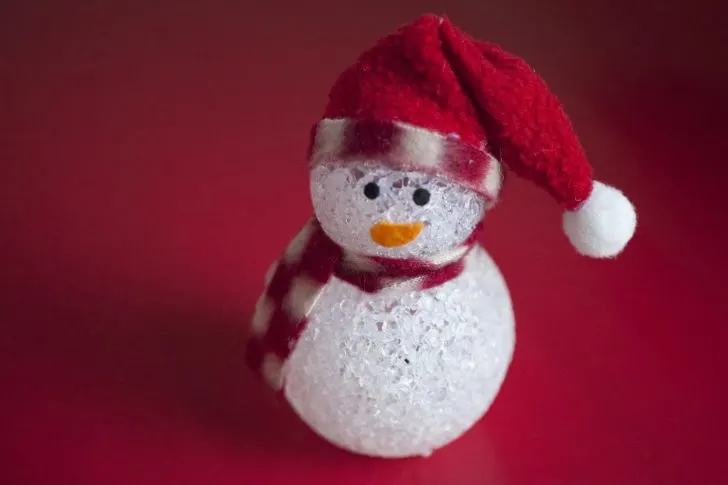 More Free and Cheap South Florida Holiday Events
Monday, December 4, 2023
Tuesday, December 5, 2023
Wednesday, December 6, 2023
Thursday, December 7, 2023
Friday, December 8, 2023
Saturday, December 9, 2023
Sunday, December 10, 2023
Monday, December 11, 2023
Tuesday, December 12, 2023
Wednesday, December 13, 2023
Thursday, December 14, 2023
Friday, December 15, 2023
Saturday, December 16, 2023
Sunday, December 17, 2023
Monday, December 18, 2023
Tuesday, December 19, 2023
Wednesday, December 20, 2023
Thursday, December 21, 2023
Friday, December 22, 2023
Saturday, December 23, 2023
Sunday, December 24, 2023
Monday, December 25, 2023
Tuesday, December 26, 2023
Wednesday, December 27, 2023
Thursday, December 28, 2023
Friday, December 29, 2023
Saturday, December 30, 2023
Sunday, December 31, 2023
Monday, January 1, 2024
Tuesday, January 2, 2024
Wednesday, January 3, 2024
Thursday, January 4, 2024
Friday, January 5, 2024
Saturday, January 6, 2024
Sunday, January 7, 2024
Monday, January 8, 2024
Tuesday, January 9, 2024
Wednesday, January 10, 2024
Thursday, January 11, 2024
Friday, January 12, 2024
Saturday, January 13, 2024
Sunday, January 14, 2024
Monday, January 15, 2024
Tuesday, January 16, 2024
Wednesday, January 17, 2024
Thursday, January 18, 2024
Friday, January 19, 2024
Saturday, January 20, 2024
Sunday, January 21, 2024
Monday, January 22, 2024
Tuesday, January 23, 2024
Wednesday, January 24, 2024
Thursday, January 25, 2024
Friday, January 26, 2024
Saturday, January 27, 2024
Sunday, January 28, 2024
Monday, January 29, 2024
Tuesday, January 30, 2024
Wednesday, January 31, 2024
Thursday, February 1, 2024
Friday, February 2, 2024
Saturday, February 3, 2024
Sunday, February 4, 2024
Monday, February 5, 2024
Tuesday, February 6, 2024
More Holiday Events