Billed as the largest annual orchid show in the United States, the Redland International Orchid Festival will be May 17-19, 2019 from 9 a.m. to 5 p.m. at the Fruit and Spice Park in The Redland in South Dade.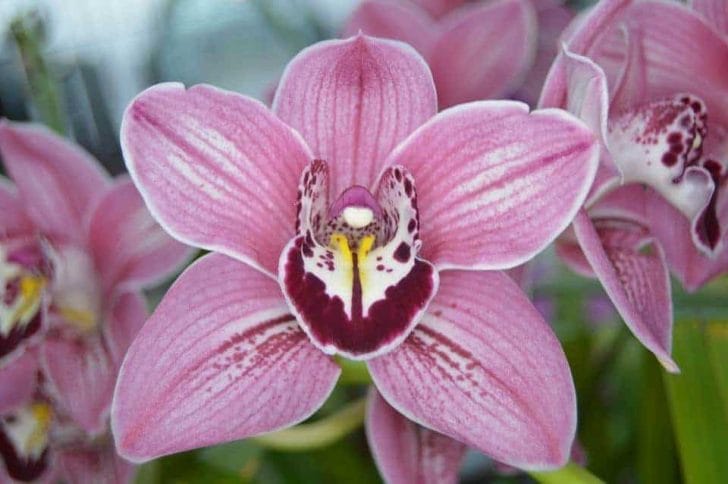 This American Orchid Society judged event showcases various types of orchids, plant and supplies for sale. Hear lectures, enter raffles and taste an assortment of delectable treats from around the world.
Orchids are loved by gardeners and homeowners because they are diverse, colorful and often fragrant.
Admission is $10 per day or $25 for the weekend.
Other museum deals, free days and special events:
Sunday, June 26, 2022
Monday, June 27, 2022
Tuesday, June 28, 2022
Wednesday, June 29, 2022
Thursday, June 30, 2022
Friday, July 1, 2022
Saturday, July 2, 2022