During Miami winters, Fairchild Tropical Botanic Garden transforms itself into The NightGarden, an enchanted, illuminated experience full of fantasy and wonderment – where things like the Wise Talking Tree, Archimedes and Flying Fairies come to life.
After being canceled in 2020, this holiday tradition returns for the 2021 season, and we couldn't be happier!
This gorgeous magical garden is scheduled to open on Nov. 12, 2021, and run through Jan. 2, 2022.
Feast your eyes on stunning special effects and immerse yourself in a world of fantasy, where you can chat with a "wise tree" and use a special "FairyScope" (NightGarden's augmented reality game) to search for fairies. While you're at it, make this a special night out on the town and enjoy some of Miami's most popular food trucks.
Admission prices vary depending on peak dates. Tickets range in cost from $24 for age 10 and younger to $29 for age 10 and older during non-peak dates. During peak dates in December, prices are $29 for age 10 and younger and $34 for age guests age 10 and older. Children up to 2 years old enter free of charge.
For military, police, health-care workers and teachers, there's a discount available for 20 percent off tickets. To redeem this discount, you'll need to send an email to info@thenightgarden.com with a copy of a photo identification.
SPECIAL GROUPON DISCOUNT: We've also found a Groupon deal for The NightGarden, giving you up to 34 percent off admission during Nov. 12-28, 2021. Click here for the discount.
FREE TICKET OFFER: If you sign off to become a new Fairchild member, you get four FREE tickets for The NightGarden. Click here for membership details and other benefits.
For more information on ticket prices, click here. Free self-parking is available.
(Video courtesy of Teresa Mears)
According to the official event website, "NightGarden will operate in compliance with state and venue regulations and has implemented enhanced health and safety measures in an effort to limit transmission of COVID-19."
The NightGarden is located at Fairchild Tropical Botanic Garden, 10901 Old Cutler Road, Coral Gables. Hours are 6-9 p.m. Sunday-Thursday and 6-10 p.m. Friday-Saturday. For more information, visit thenightgarden.com.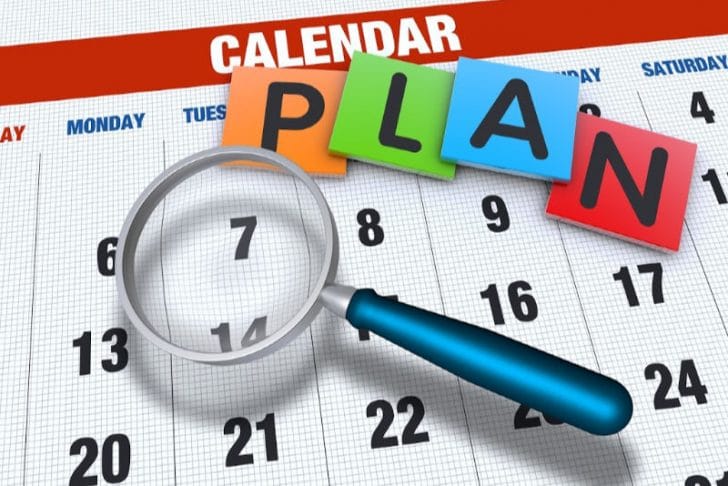 Miami 2021 events: A month-by-month guide
Yes, many plans changed in 2020 … with vacations and shows and festivals canceled throughout Miami, South Florida and the world. However, the New Year brought with it hope of brighter and better times ahead. Car shows, art festivals and more have been scheduled for 2021.
We've compiled a month-by-month roundup of events in our area. Keep in mind that some events may be virtual. Others may follow strict safety protocols. You'll want to get all the details and decide which options are best for you and your family. Click here for a handy guide!
Popular Miami events canceled for 2020-2021
The year 2020 brought many firsts and never-before-seens, including the cancellation of some of our favorite events, including Santa's Enchanted Forest, Coral Gables Festival of the Arts, Coconut Grove Arts Festival, Florida Renaissance Festival and more.
We've compiled a roundup of canceled events, so you can see if your favorite festivals will take place or not. Many will have to wait for now, but hopefully they'll be back soon! Click here to see which ones have been affected for the 2020-2021 season.
Entertainment calendar