The Barnacle Historic State Park's Under Moonlight Concert series runs every second weekend of the month through May and features an impressive line-up of musicians. Doors open at 6 p.m. and performance is at 7 p.m.
Friday, Oct. 13 : South Florida-based band The French Horn Collective
Friday, Nov. 10: Mama Fuma a high-energy party band performs Cuban roots rock funk
Saturday, Dec. 9: Guitarist Bryan del Toro
Friday, Jan. 12, 2024: Tall Boys Band plays 70s country rock
Friday, Feb. 9, 2024: Invasive Species plays cosmic Americana and grateful country rock
Friday, March 8, 2024: Four Shillings Short, a husband and wife duo play music rooted in Celtic and American folk music
Friday, April 12, 2024: Performance by Siempre Flamenco with accompanying guitarist and singer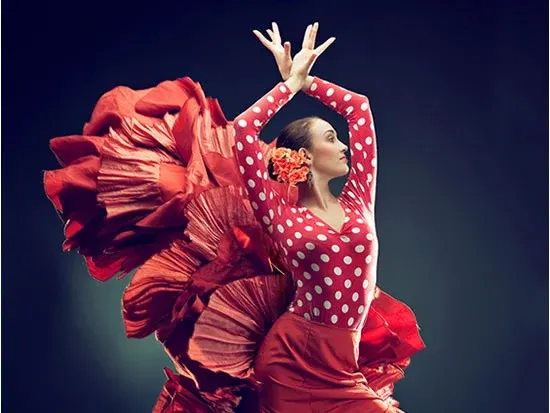 Concerts are on the lawn of the historic bayfront site. Rolling coolers, folding chairs and blankets encouraged.
Concerts are $20 for adults, $15 for members of The Barnacle Society and $10 for children ages 6 to 17 (under 6 free). Flashlights recommended. No pets.
The Barnacle is at 3485 Main Hwy., Coconut Grove, FL 33133, 305-442-6866. Please park curbside on in a nearby lot.
More free and cheap music events this week:
Sunday, December 3, 2023
Monday, December 4, 2023
Tuesday, December 5, 2023
Wednesday, December 6, 2023
Thursday, December 7, 2023
Friday, December 8, 2023
Saturday, December 9, 2023
See our full Calendar of Events