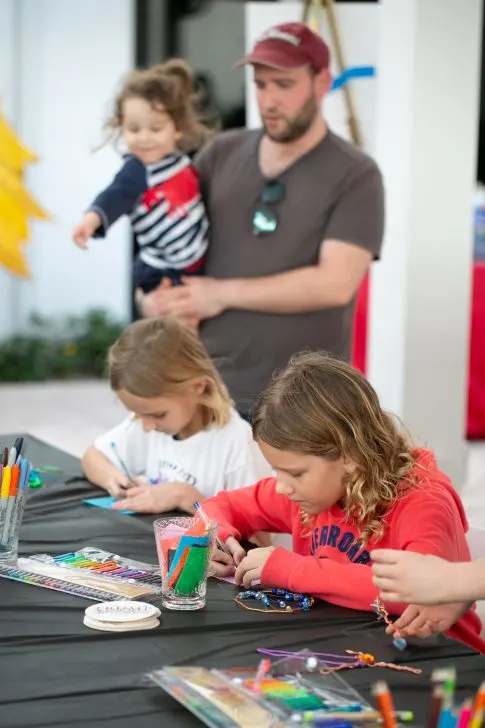 'ArtSea' Saturdays are back with a fresh new lineup of free, interactive art, music and cultural offerings at Trump International Beach Resort in Sunny Isles Beach. Each event which is from 4-8 p.m., will feature unique art, music and cultural experiences from local Arts & Business Council of Miami artists, showcasing everything from painting and photography to sculptures and hands-on art activations. Lite bites and drink specials available for purchase and DJ Nuny Love will be spinning.
Here's the schedule:
March 14 – Spread Your Wings
This event will feature the Florida photos of photographer Keith Spurlock. Attendees will also be able to have their photos taken at the amazing Spread Your Wings art by Maria Patino and share their own beautiful beach photos to win prizes. Additionally, an exhibit featuring the works of Cuban-American artist, Julio Roberto, known for his pieces inspired by romance, spirituality and the Caribbean, will be on display.
April 15 – Spring is in the Air
One of Miami's jewelry artisans will design and present a series of unique pieces. An interactive art table will feature fun spring-related pieces for participants to personalize
Other museum deals, free days and special events:
Wednesday, December 6, 2023
Thursday, December 7, 2023
Friday, December 8, 2023
Saturday, December 9, 2023
Sunday, December 10, 2023
Monday, December 11, 2023
Tuesday, December 12, 2023