Miami Beach Botanical Garden and Sunflower Society announce the return of free summer art classes for kids.
Sunflower Society teachers guide young artists as they create their masterpieces using objects from nature. Students will work with mixed media to create their colorful art. This year's theme is Insects & Flowers.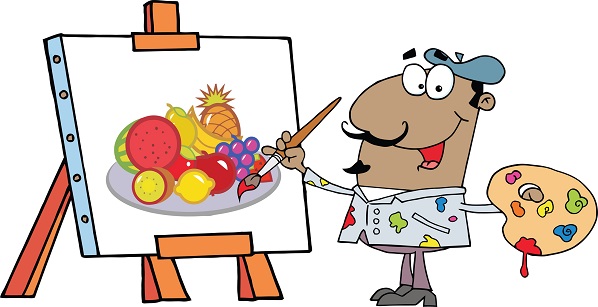 DETAILS
• Classes are for kids ages 5–12
• Younger kids must be accompanied by parent/guardian
• Limited to 35 kids per class
• Class is free but please register in advance to attend
• Our instructors and staff have been vaccinated
• If anyone becomes ill we ask that you do not attend class
For more info, please call or text 305-305-9141
Classes are free but you must register to attend here.
Location: Miami Beach Botanical Garden 2000 Convention Center Drive, Miami Beach, FL 33139
To register, click here
Find more free and cheap things to do with kids is:
Monday, June 27, 2022
Tuesday, June 28, 2022
Wednesday, June 29, 2022
Thursday, June 30, 2022
Friday, July 1, 2022
Saturday, July 2, 2022
Sunday, July 3, 2022