Grab portable seats. Or a blanket. Free live entertainment is offered outdoors in Wilton Manors.
Events in 2023 include
Halloween event
6:30 p.m. – 9 p.m. October 23 Halloween Spooktacular with trick or treating, and other fun. It's at Wilton Manors Elementary School, 2401 NE Third Avenue, Wilton Manors. Fun includes costume contests, entertainment, and cake walk.
Halloween movie
7 p.m. October 27 film "Little Shop of Horrors" at Hagen Park. Bring your own portable seat or blanket and refreshments. Hagen Park is at 2020 Wilton Drive.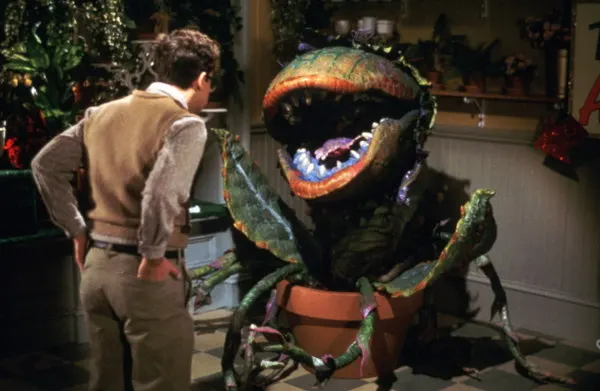 Previous events
Free occasional events with live music & food and beverages for purchase.
The venue is Mickel Park, 2675 NW 7th Avenue, Wilton Manors 33305
Spring Fest
Spring Fest in 2023 is 10 a.m. – 12 p.m. April at Hagen Park, and includes entertainment, pony rides and food vendors.
It's at 2020 Wilton Drive, Wilton Manors 33305.
Event is rescheduled — Woof and wine
Wine and appetizers are offered for Woof and Wine 5:30 p.m. – 7:30 p.m. April at the dog park, and entry is free. Parking is free.
The dog park is at 975 NE 15th Avenue, Wilton Manors 33305.
More free and cheap entertainment this week
Wednesday, December 6, 2023
Thursday, December 7, 2023
Friday, December 8, 2023
Saturday, December 9, 2023
Sunday, December 10, 2023
Monday, December 11, 2023
Tuesday, December 12, 2023