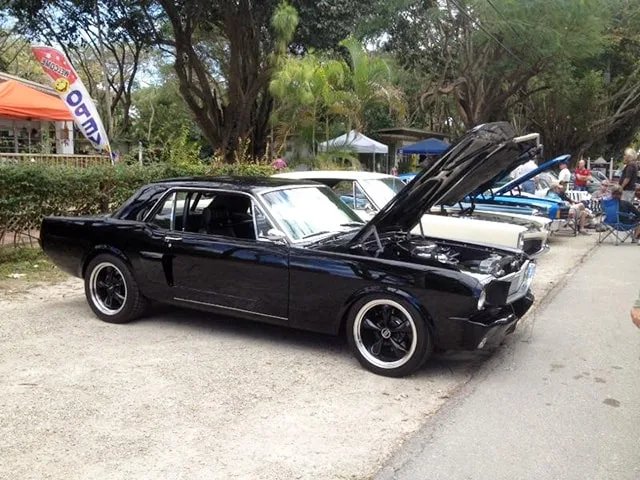 The quaint area of Cauley Square with its lovely canopy of trees, becomes the spot to come check out antique and classic cars, as well as enjoy antiquing on March 8 during the Antique & Classic Car Show from 11 a.m. to 4 p.m.
Car lovers, walk among and admire shiny, chromed cars from antique and classic to exotic and European. See Volkswagen Beetles and Vans, American muscle cars like Mustangs and Chevys and white wall tired Ford Thunderbirds.
Grab a bite at one of several food vendors, kids can make arts & crafts and there will also be live music by DJ Wi-Wi.
Other museum deals, free days and special events:
Tuesday, December 5, 2023
Wednesday, December 6, 2023
Thursday, December 7, 2023
Friday, December 8, 2023
Saturday, December 9, 2023
Sunday, December 10, 2023
Monday, December 11, 2023