This event is not scheduled in 2023.
Magic of Lights Homestead is a magical holiday drive-thru experience coming to the Homestead Speedway every night starting November 18, 2022 to January 1, 2023 from 6 p.m. – 10 p.m.
Magic of Lights is a dazzling experience featuring favorite holiday scenes and characters of the season using the latest LED technology and digital animations. Experience Magic of Lights from the comfort and safety of your own car as you wind through the sparkling path of Homestead's favorite holiday tradition. One carload, one price.
Magic of Lights is bigger and brighter than before with more than a mile of spectacular light displays that bring to life your favorite holiday scenes and characters. Don't miss the larger-than-life sparkling Christmas Barbie display, the supersized Bigfoot Monster Truck, and life-sized dinosaurs of Prehistoric Christmas! Pile everyone into the car and experience more at the same low price.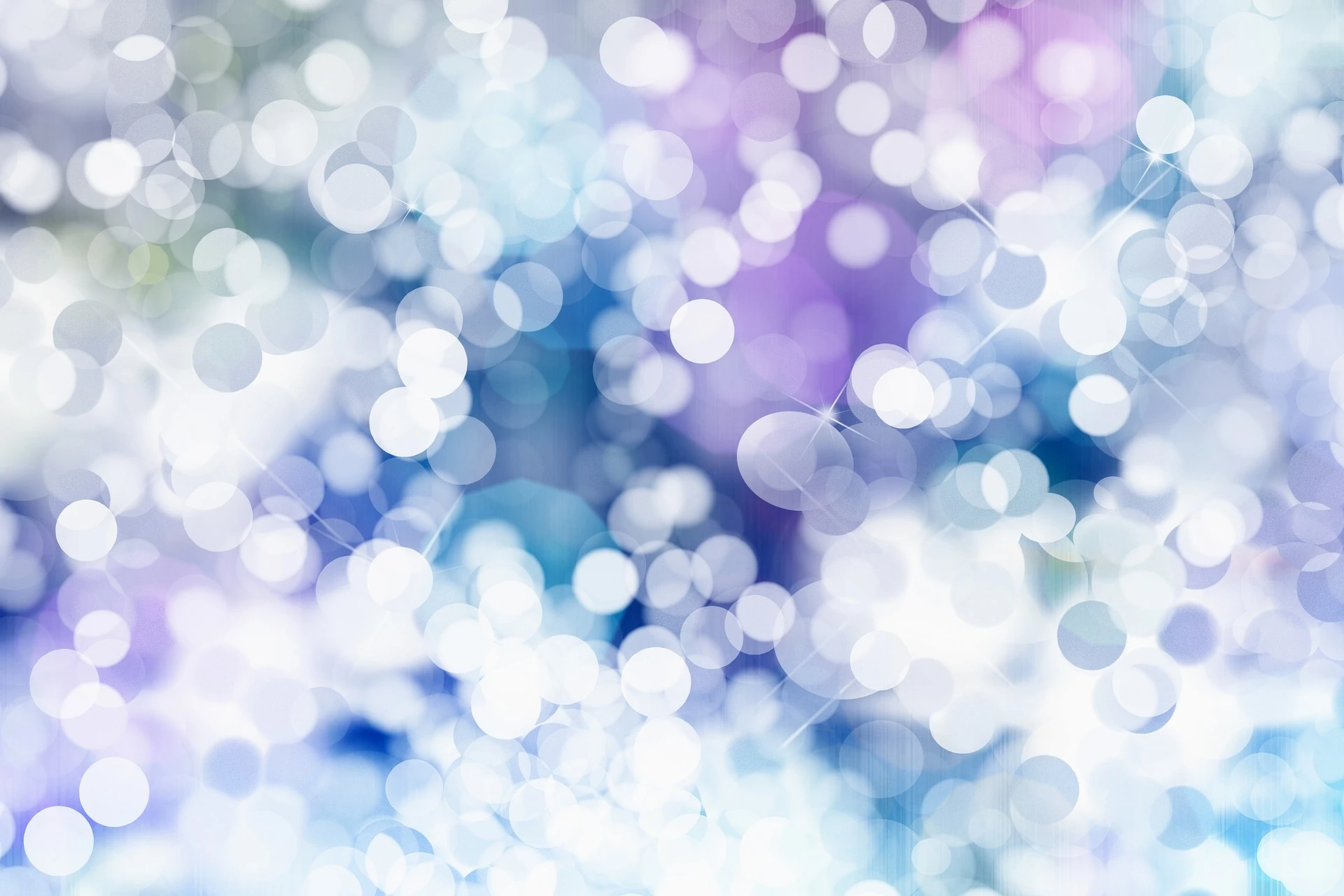 More Free and Cheap South Florida Holiday Events
Tuesday, December 5, 2023
Wednesday, December 6, 2023
Thursday, December 7, 2023
Friday, December 8, 2023
Saturday, December 9, 2023
Sunday, December 10, 2023
Monday, December 11, 2023
Tuesday, December 12, 2023
Wednesday, December 13, 2023
Thursday, December 14, 2023
Friday, December 15, 2023
Saturday, December 16, 2023
Sunday, December 17, 2023
Monday, December 18, 2023
Tuesday, December 19, 2023
Wednesday, December 20, 2023
Thursday, December 21, 2023
Friday, December 22, 2023
Saturday, December 23, 2023
Sunday, December 24, 2023
Monday, December 25, 2023
Tuesday, December 26, 2023
Wednesday, December 27, 2023
Thursday, December 28, 2023
Friday, December 29, 2023
Saturday, December 30, 2023
Sunday, December 31, 2023
Monday, January 1, 2024
Tuesday, January 2, 2024
Wednesday, January 3, 2024
Thursday, January 4, 2024
Friday, January 5, 2024
Saturday, January 6, 2024
Sunday, January 7, 2024
Monday, January 8, 2024
Tuesday, January 9, 2024
Wednesday, January 10, 2024
Thursday, January 11, 2024
Friday, January 12, 2024
Saturday, January 13, 2024