In 2022, the Greater Delray Beach Chamber of Commerce will be celebrating the 60th year of the Delray Affair. Dates will be April 8-10, 2022.
We haven't seen the 2022 poster yet. Pat Kaufman, a long-time resident and artist of Delray Beach offered her vivid, tropical watercolors for the 2021 rendition.
Nicknamed the "Greatest Show under the Delray Sun", the Delray Affair is one of the largest arts and crafts festivals in the southeastern United States. The event takes place along the palm-lined downtown streets of Delray Beach and stretches 12 city blocks.
The Delray Affair has received numerous awards for its eclectic mixture of art, great crafts and funky products from around the world.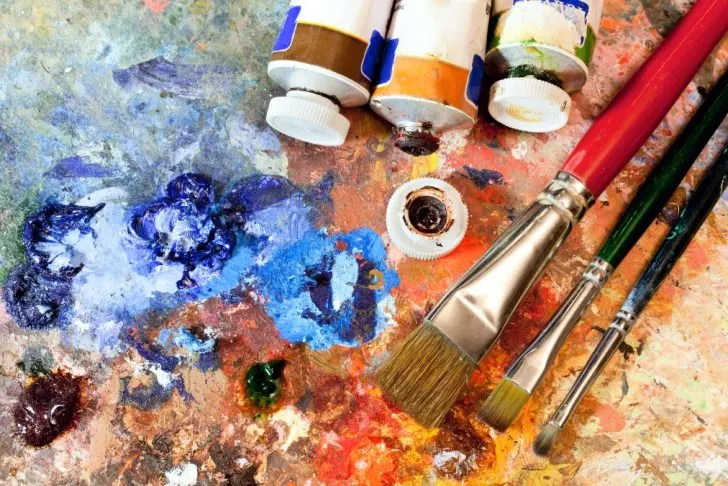 We'll update this post with details of the 2022 event once they are available.
For more info, call 561-278-0424.
This event is free to attend and parking is also free.
Last year, the event was replaced by the Affair of the Arts. That event will return, too, Jan. 14-16, at the Boynton Beach Mall.