For more two decades, organizers of the Martha/Mary Concerts, led by artistic founding director Paul Posnak, have been presenting award-winning musical artists.
Concerts are $15 per person and $25 for Blue Circle. Season tickets for Blue Circle upfront seating are $60 for the entire series.
The 2023-24 season runs Sept. 24, 2023, through April 28, 2024, and includes four concerts, at Corpus Christi Catholic Church in Miami. The concerts are also offered live on YouTube.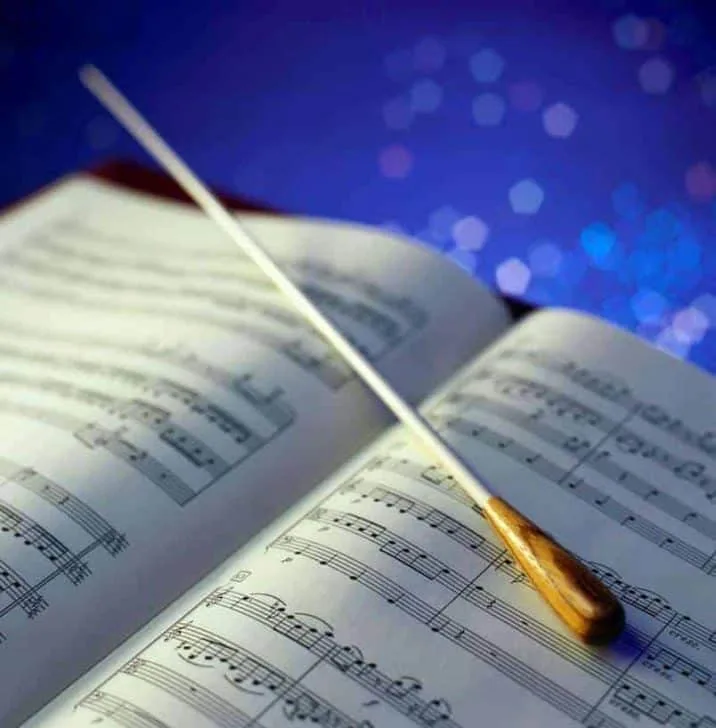 Here's the schedule:
Sunday, September 24, 4 p.m. The Soul of Brazil: Thito Camargo Trio
Brazilian pianist, composer, arranger, educator Thiago Camargo joined by singer Nicolle Garcia, bassist Diogo Brown and drummer Ludwig Afonso, bring the best of Brazilian jazz, samba, folk, and popular music.
Friday, October 27, 7:30 p.m. Pianists Anita Castiglione and Paul Posnak with "Starbust" soprano Julia Izquierdo
Duo pianists Anita Castiglione and Paul Posnak play Lecuona, Barber, Copland and Bernstein, and accompany soprano Julia Izquierdo in MMC's annual "Starburst" concert of amazing young talent performing with internationally acclaimed artists.
Sunday, Feb. 4, 4 p.m.: Master Class in Jazz: Ted Rosenthal Trio
The best of American jazz performed by New York based, internationally acclaimed pianist and composer Ted Rosenthal, with Martin Wind on bass and Tim Horner on drums. A master of both jazz standards and large-scale works, he adds a composer's sensibility and an educator's understanding to the soul of a great pianist.
Sunday, April 28, 4 p.m.: Martha/Mary Concerts 20th Anniversary Celebration
Composers, musicians, singers, communicators – come together to celebrate 20 years of diverse concerts that they have made possible. Shelly Berg, Jose Serebrier, Nestor Torres, Paul Posnak, Anita Castiglione, Shawn Crouch, Giselle Elgarresta, Thandolwethu Mamba, and Ecos del Mar Chorale look to the future that they continue to make possible for our MMC community.
Parking is free in the church parking lot.
You can buy tickets here. Season ticket holders get four Blue Circle tickets for $60, the price of four general admission seats.
More free and cheap music this week
Friday, December 8, 2023
Saturday, December 9, 2023
Sunday, December 10, 2023
Monday, December 11, 2023
Tuesday, December 12, 2023
Wednesday, December 13, 2023
Thursday, December 14, 2023