If you're a movie lover on a budget, mark your calendar for Tuesdays. Cinemark offers its weekly Discount Day every Tuesday at participating locations, including theaters in Boca Raton, Boynton Beach and Davie.
Cinemark offers its Discount Tuesdays every week at participating locations. Ticket price varies by location. In South Florida, see: Boca Raton, Boynton Beach, and Davie.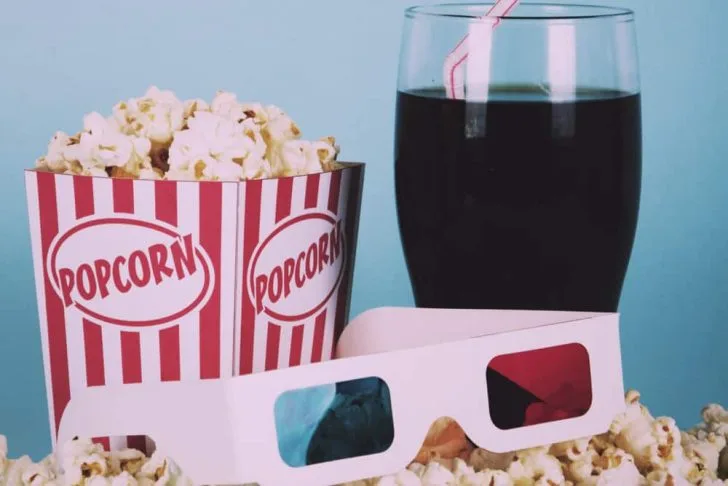 In addition, Cinemark Movie Rewards members receive additional savings on top of the Discount Tuesdays discount.
Discount Tuesdays tickets can be purchased online or at the box office, but only on Tuesdays.
The offer is not valid for new movies opening on Tuesdays, specially-priced engagements or on holidays.
There is an upcharge for premium formats, including Cinemark XD, RealD 3D, DBOX and IMAX.
Sign up for South Florida on the Cheap newsletter. Follow on Facebook, Twitter and Instagram.
More free and cheap movies this week
Sunday, October 1, 2023
Monday, October 2, 2023
Tuesday, October 3, 2023
Wednesday, October 4, 2023
Thursday, October 5, 2023
Friday, October 6, 2023
Saturday, October 7, 2023