Looking forward to the Tamiami International Orchid Festival?
The popular event, considered among the biggest orchid shows nationwide, is set for 11 a.m.-7 p.m. May 13-15, 2022, at the Miami-Dade County Fair Expo Center, 10901 SW 24th St., Miami.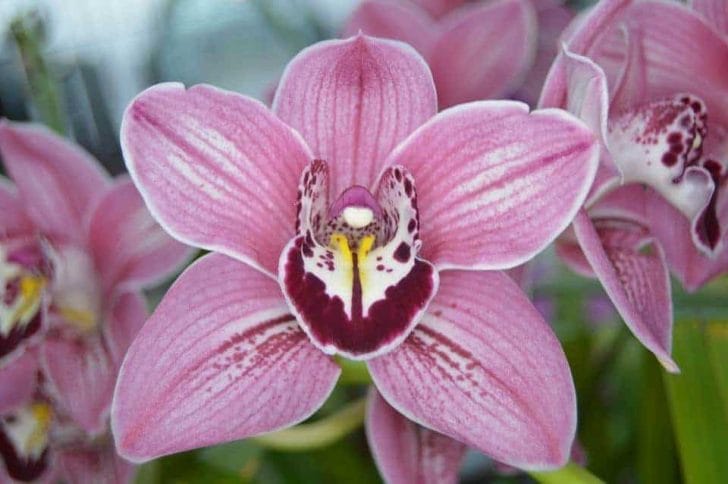 About 90 vendors from around the world are expected to be there, according to the official website. The festival will also feature exhibits of rare and exotic orchids and growing classes in English and Spanish.
Admission is $12 while promotion is offered, $15 at the door, and free for children younger than 12. For more information, click here.
Other museum deals, free days and special events:
Friday, August 19, 2022
Saturday, August 20, 2022
Sunday, August 21, 2022
Monday, August 22, 2022
Tuesday, August 23, 2022
Wednesday, August 24, 2022
Thursday, August 25, 2022