Miami's popular Deering Seafood Festival on the Bay is taking place on Sunday, March 26.
And if you've been waiting all this time to enjoy this family friendly event, you should know the time is now to buy your tickets! You can save $5 for adults and $3 for children if you make your purchase in advance.
Ticket prices are as follows:
Adult age 15 and older advanced: $25; limited available
Children age 4-14 advanced: $7
Adult age 15 and older, day of event: $30
Children age 4-14, day of event: $10
The festival takes place from 10 a.m.-6 p.m. on the grounds of the historic Deering Estate, overlooking Biscayne Bay. It typically includes music, art, nature activities, pontoon boat rides, and a science discovery area for kids. (Plus fresh seafood served every way you can think of, as well as burgers and wings!)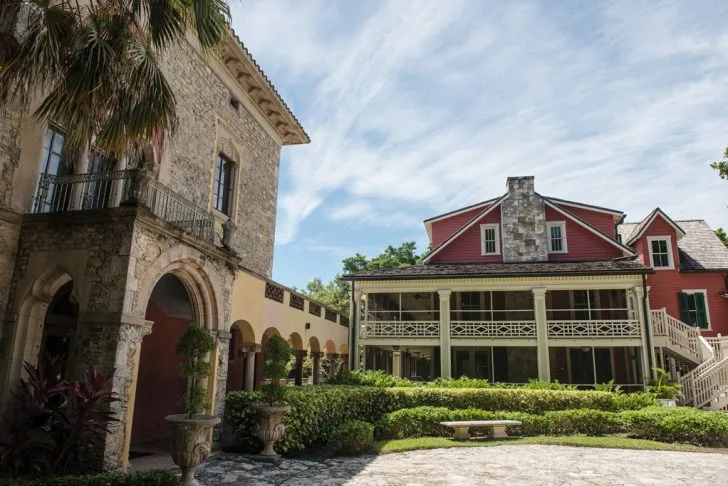 It is the biggest fundraiser of the year for the Deering Estate Foundation, with proceeds going to raise awareness and support programming for community, conservation and culture, according to organizers. The Deering Estate is at 16701 SW 72nd Ave. For more information, visit deeringestate.org.
More Miami-Dade events
Monday, May 29, 2023
Tuesday, May 30, 2023
Wednesday, May 31, 2023
Thursday, June 1, 2023
Friday, June 2, 2023
Saturday, June 3, 2023
Sunday, June 4, 2023
Other Festivals
Friday, June 2, 2023
Saturday, June 17, 2023