Entry is free for two events this weekend in Broward County: Pioneer Days and the Deerfield Beach Festival of the Arts. Both are set for Feb. 19-20, 2022, at the Main Beach Parking Lot, 149 SE 21st Ave.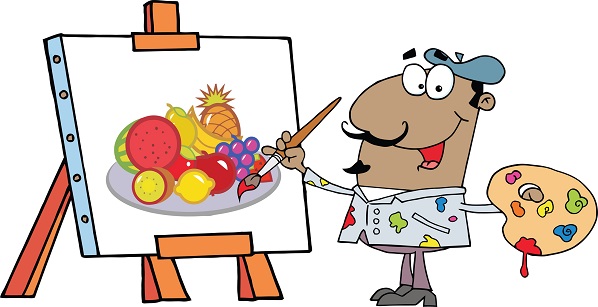 The festival includes:
Professional artists
Student art exhibit
Kids' zone
Pioneer Days will also include arts and crafts, live entertainment and a fireworks display – plus a parade at 10 a.m. Saturday and the first annual Beach Bonfire at 6 p.m. Sunday.
Information is online: Festival of the Arts and Pioneer Days
Other events & festivals
Deerfield beach parking lot
149 SE 21st Avenue
Deerfield Beach, FL 33441
954-480-4200