Be there, the fair! The Miami-Dade County Youth Fair, which was set to start in mid-March, has been rescheduled for Nov. 18-Dec. 5, 2021.
So instead of the springtime South Florida tradition, we'll get to enjoy the fair fun in a whole different season.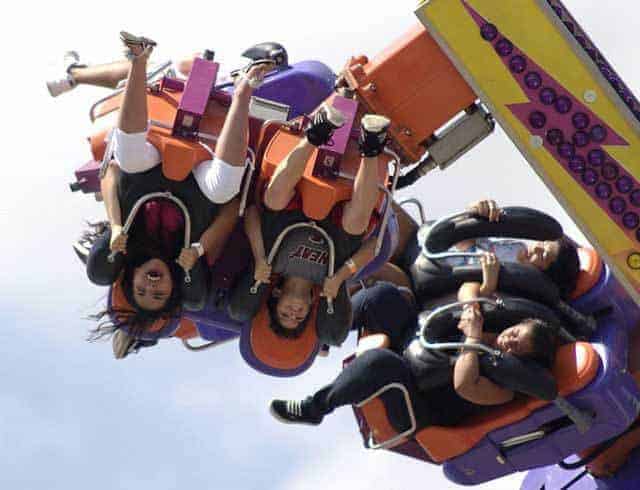 If you purchased tickets for the 2020 Youth Fair, organizers will be converting those tickets for the later dates in 2021. Click here for full details on those conversions. Call 800-514-3849 for more information.
The official website has this announcement: "When the emergency order was issued by Miami-Dade County in March 2020, we could not have foreseen the effects and duration of the pandemic. At the time, we were confident we would be able to re-open for our March 2021 dates. As the Youth Fair's annual Spring dates approach, we have continued to closely monitor the coronavirus pandemic. After careful consideration and with the best interests of our guests, vendors, volunteers, performers and staff in mind, we have decided to reschedule this year's Youth Fair to November 18 – December 5, 2021."
The Miami-Dade County Fair & Exposition Center is at 10901 Coral Way (SW 24th St.), Miami. General admission is $14. Children age 5 and younger and seniors age 65 and older can enjoy free admission every day. Parking is free, and all entertainment and concerts are free of charge as well.
2021 DISCOUNTS & COUPONS
$5 Thursdays: On opening day and every Thursday; no coupon required.
$6 Deals: Before 6 p.m. Mondays-Fridays, get $6 deals on food, games and merchandise. You have to look for the $6 deals sign displayed at participating locations. Click here for coupon.
$4 Soft Drink Refills: If you bring your souvenir cup from previous years, you get refills for $4.
Express Pass: Available only at the fairgrounds for $20.
18-Day Admission Pass: This pass admits one entry per day for the duration of the 2021 Youth Fair, but rides and games are not included.
$4 Off Admission Discount for Parent/Guardian: If your child has a Free Student Admission ticket distributed by Miami-Dade County public, private, charter and home schools, you can receive $4 off admission. (You're asked to contact your school if these tickets have not been distributed to the students by Nov. 1, 2021.)
$4 Off each Admission for you & up to 3 guests: Certain Miami-Dade County employees and all library card holders may use a coupon for $4 off admission. The coupon is valid Monday through Friday and must be printed or presented on a mobile device. You also must present a valid employee ID or library card.
$6 Admission for Miami-Dade Transit Easy Card-Easy Ticket Holder: Present your Easy Card or Easy Ticket from Monday through Friday and pay just $6 admission.
Scouts' Day: Get free admission for Boy & Girl Scouts wearing their uniform on Nov. 30, 2021.
FIU Student & Employee Appreciation Day: Present a current Florida International University ID to get free admission on Dec. 1, 2021.
Thursday Deals for First Responders & Military: Get free admission by presenting a valid ID at the turnstiles.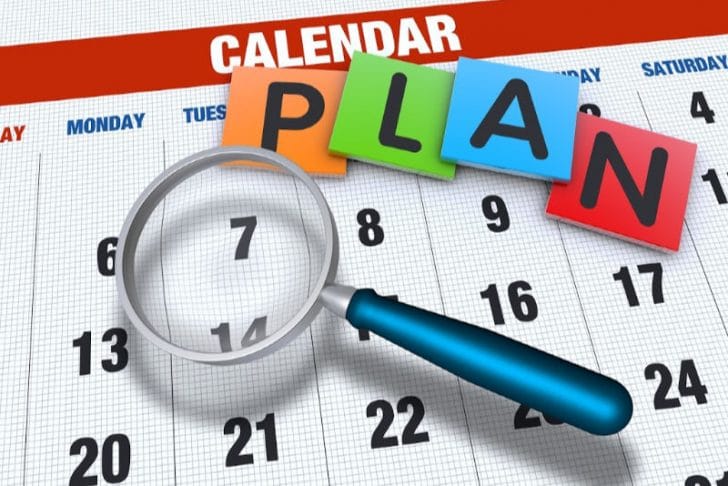 Guide to Miami festivals & other 2021 events
Yes, many plans changed in 2020 … with vacations and shows and festivals canceled throughout Miami, South Florida and the world.
However, the New Year brings with it hope of brighter and better times ahead. Car shows, art festivals and more have been scheduled for 2021.
We've compiled a month-by-month roundup of events in our area. Keep in mind that some events may be virtual. Others may follow strict safety protocols. You'll want to get all the details and decide which options are best for you and your family. Click here for this handy guide to Miami events!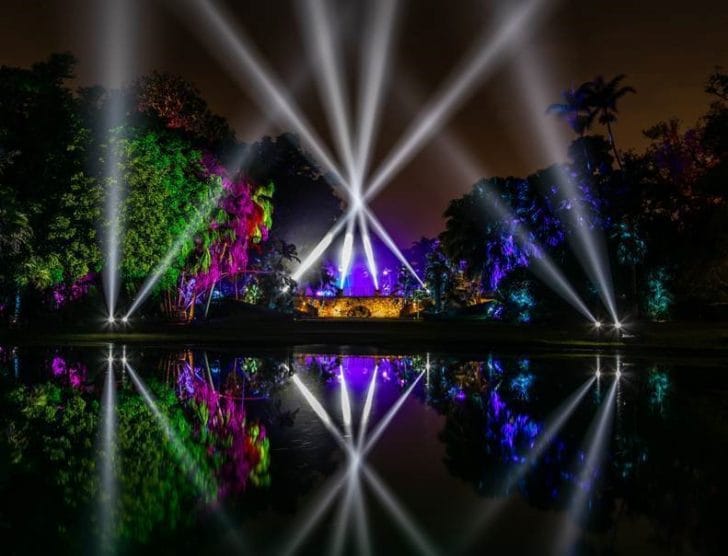 Canceled events in Miami
Throughout Miami – and all of South Florida, really – organizers have had to make tough decisions about whether to go ahead with their annual events.
Some are doing the best they can under the circumstances. Others have decided their events will just not happen.
Click here to see which events have been affected for the 2020-2021 season. These events will have to wait for now, but hopefully they'll be back soon!
Entertainment and Events Calendar
Monday, November 29, 2021
Tuesday, November 30, 2021
Wednesday, December 1, 2021
Thursday, December 2, 2021
Friday, December 3, 2021
Saturday, December 4, 2021
Sunday, December 5, 2021
Other museum deals, free days and special events:
Monday, November 29, 2021
Tuesday, November 30, 2021
Wednesday, December 1, 2021
Thursday, December 2, 2021
Friday, December 3, 2021
Saturday, December 4, 2021
Sunday, December 5, 2021