After being canceled in 2021, the Coral Gables Festival of the Arts – rebranded as the "Miami Mega Festival of the Arts" – is set to return this weekend!
This annual event in downtown Coral Gables will include six festivals in one spot (and five of them are free!):
Fine Art & Craft Fest, with more than 200 exhibitors
Miami Kid Fest, with face painting, art, products and services
Miami Fashion Fest, featuring apparel, jewelry, hats and more
Bo's Dog & Pet Fest
The Beat Music Festival
Beer, Wine & Spirits Festival (this is the ticketed event)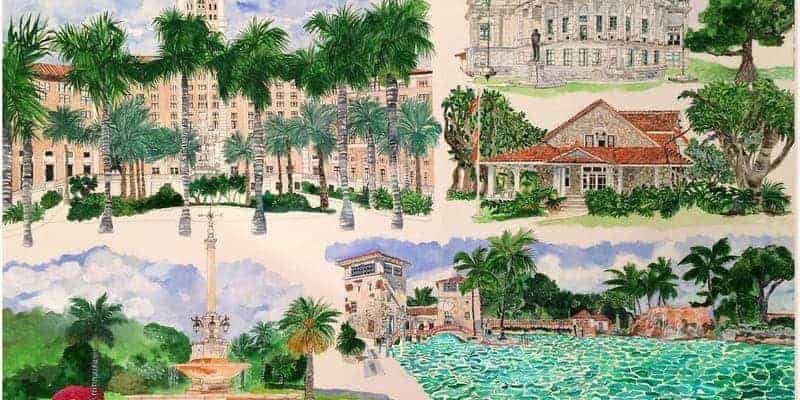 The event is scheduled for 10 a.m.-6 p.m. on both days, Jan. 29-30, 2022, at 355 Alhambra Circle.
Admission is free to five of the festivals, but you must register by clicking here. Please note: The Beer, Wine & Spirits Fest is a ticketed event, with prices starting at $29, plus fees.
For more information on this mega event, click here.
Entertainment and Events Calendar
Thursday, December 1, 2022
Friday, December 2, 2022
Saturday, December 3, 2022
Sunday, December 4, 2022
Monday, December 5, 2022
Tuesday, December 6, 2022
Wednesday, December 7, 2022