Nibble on fare from local restaurants and vendors at Taste of Sunrise.
The indoor epicurean event featuring about 30 eateries is set for 7 p.m. Wednesday, Feb. 23, 2022, at the Sunrise Civic Center, 10610 W. Oakland Park Blvd.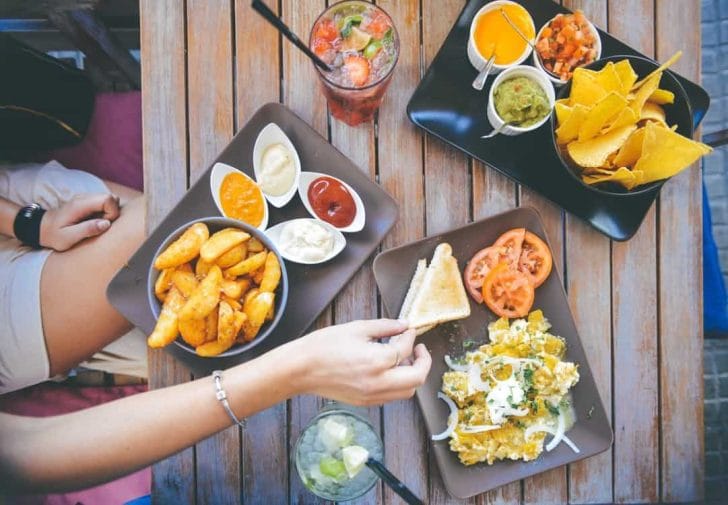 Get $10 off admission if you purchase tickets prior to the event. The cost is $20 online or in person in advance or, if any are left, $30 at the event.
For information, click here or call 954-747-4646.
Other Events
Food Festivals in South Florida
Vegan & Vegetarian Festivals in South Florida
Entertainment calendar
Sunrise Civic Center
10610 W Oakland Park Blvd
Sunrise, FL 33351
(954) 747-4646