Organizers of the South Beach Jazz Festival have decided the show will go on!
The fifth annual event, presented by Power Access, is scheduled for Jan. 8-10, 2021 at outdoor venues throughout Miami Beach, including the North Beach Bandshell, 1111 Lincoln Road Plaza, Euclid Oval, and the Lincoln Lane Courtyard. Most of the performances are free – and all will be livestreamed for those who don't wish to attend in person.
Please note: Guests will be required to wear masks and practice social distancing. Organizers say "safety ambassadors" will be on-hand to enforce these protocols.
The three-day musical event takes pride in featuring world-renowned musicians who also have disabilities. The 2021 headliner: Matthew Whitaker, an 18-year-old, blind, multi-award-winning, internationally recognized, young jazz phenomenon. He will be playing at the North Beach Bandshell, and tickets range in price from $35-$75.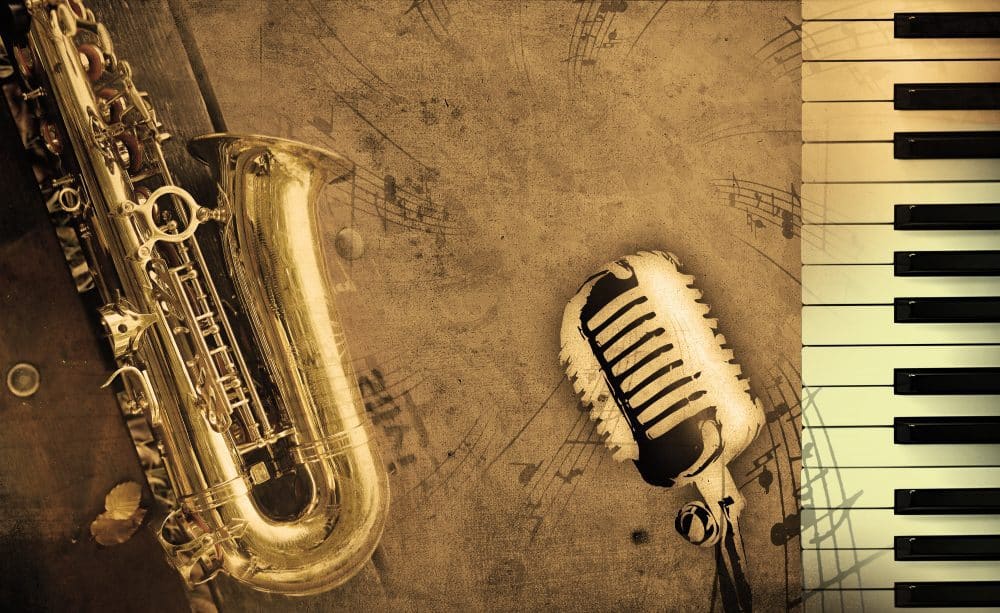 Other performers include:
Roxana Ahmed
Javier Garcia
Rose Max & Ramatis Brazilian Quintet, with special guest Federico Britos
Jesse Jones Jr. Jazz Sextet
Troy Anderson and the Hot Five.
For more information and a full schedule of the entire festival, click here.
Popular Miami events canceled for 2020-21
This past year has brought many firsts and never-before-seens. Now, it has canceled some of our favorite events, including Santa's Enchanted Forest, Coral Gables Festival of the Arts, Coconut Grove Arts Festival, Florida Renaissance Festival and more.
We've compiled a roundup of canceled events, so you can see if your favorite festivals will take place or not. Many will have to wait for now, but hopefully they'll be back soon! Click here to see which ones have been affected for the 2020-2021 season.
Not canceled: Here are things to do in Miami
South Beach Wine & Food Festival: Get new dates here!
Miami International Auto Show rescheduled for May 2021
Santa's Wonderland offers free holiday fun for families
Gold Coast Railroad Museum: Free admission on first Saturdays
Entertainment & events calendar
Tuesday, November 29, 2022
Wednesday, November 30, 2022
Thursday, December 1, 2022
Friday, December 2, 2022
Saturday, December 3, 2022
Sunday, December 4, 2022
Monday, December 5, 2022