We love community FREE programming! And we're adding another one to our list with Olympia Arts Miami taking arts to the streets with their free Street Stages programming.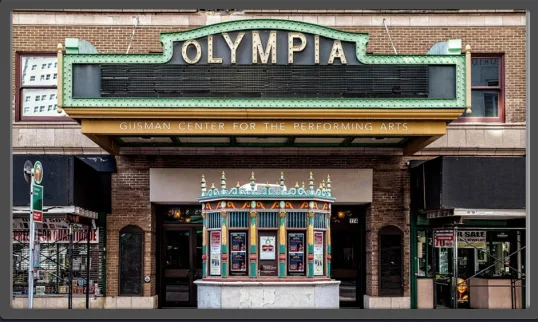 Street Stages is taking place every Thursday and Saturday evenings from 4:30 to 8:30 p.m., with Singer/ Songwriters, Jazz/Pop Ensembles, Jugglers, Electronica, Comedians, Opera and Performance Artists presenting on the steps of the Old Post Office.
More information on the Street Stages performance can be found here. Street Stages is located at 100 NE First Ave. at the Old Post Office.
More free and cheap entertainment:
Tuesday, May 30, 2023
Wednesday, May 31, 2023
Thursday, June 1, 2023
Friday, June 2, 2023
Saturday, June 3, 2023
Sunday, June 4, 2023
Monday, June 5, 2023