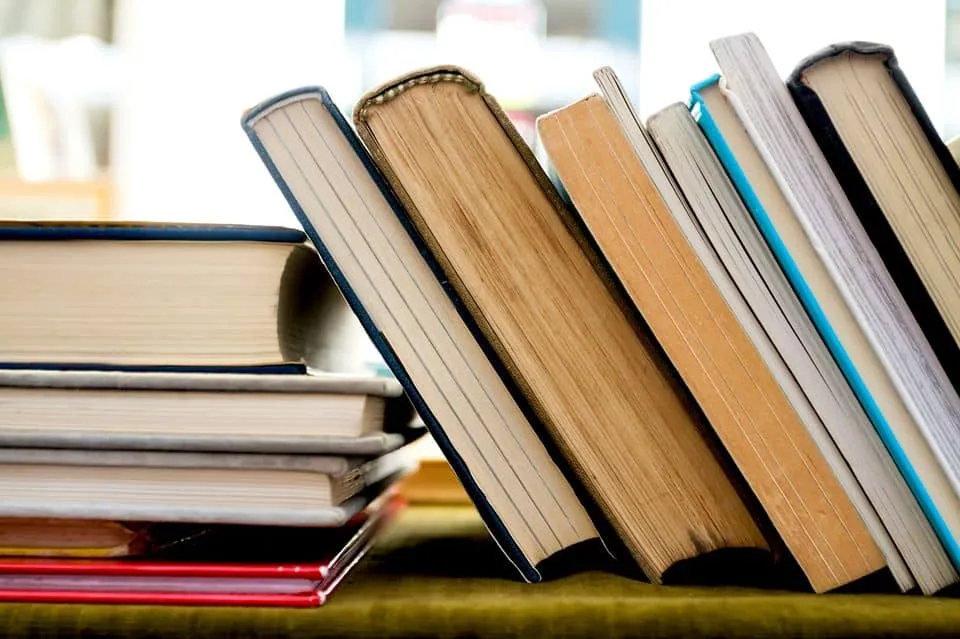 Now's the time to start learning about all that libraries can offer you.
Whether you, your child or parent need entertainment, Miami-Dade County libraries offer their patrons apps and online resources for easily downloading everything from films to TV shows to e-books.
All you need is your library number.
Don't have one? Get one free of charge, either in person at your nearest branch or online by clicking here. You must be a resident of Miami-Dade, or work or attend school here.
Digital resources are on the library website. Resources include movies, language lessons, educational lessons, music and magazines.
Free access to e-books and audio books is a snap using an app for smartphones and tablets offered by Miami-Dade County Library.
Additionally, The Spanish Experiment is offering animated videos of children's stories including "Chicken Little," "The Three Little Pigs," "Little Red Riding Hood" and several others, translated into Spanish, read by a native Spanish speaker which kids can read along to in English or Spanish.
Other posts of interest:
More Virtual Entertainment