Sing. Play saxophone. Tell jokes. Share your talents with others, or sit back and delight in the show.
Free open mic events are offered at Broward library branches.
Events in 2023 include
Pompano Beach
6 p.m. – 8 p.m. August 2, with signups open at 5:30 p.m., free event
Collier City learning library, 2800 NW 9th Court, Pompano Beach 33069
North Broward
Acoustic music and open mic jam is 2 p.m. – 5 p.m. August 5, free for performers and spectators. The events are usually first Saturdays, except October, when it's the second Saturday, sign up to perform at BccOpenMicJam@Yahoo.com.
The venue is North Regional/Broward College library, 1100 Coconut Creek Blvd., Coconut Creek 33066.
Fort Lauderdale
2 p.m. – 3 p.m. August 8, free entry
Galt Ocean Mile, 3403 Galt Ocean Drive, Fort Lauderdale 33308
Other entertainment at libraries
Free karaoke at Broward Library in Fort Lauderdale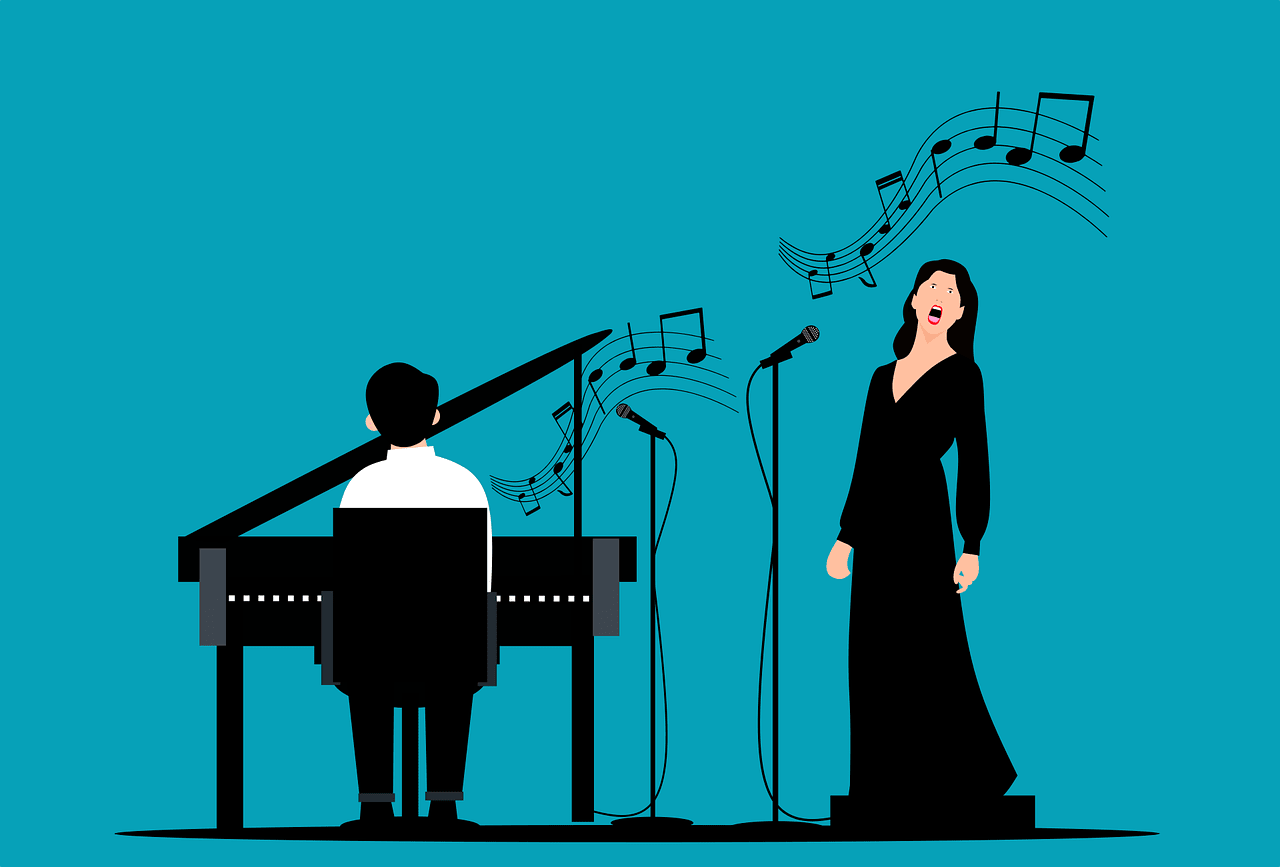 More free and cheap entertainment this week
Wednesday, October 4, 2023
Thursday, October 5, 2023
Friday, October 6, 2023
Saturday, October 7, 2023
Sunday, October 8, 2023
Monday, October 9, 2023
Tuesday, October 10, 2023