If you out and about Presidents' Day, plenty of free and inexpensive things to do are offered in South Florida.
Some are ideal for families with kids, or with adult friends or on your own.
In 2023 Presidents' Day is February 20, and keep reading for ideas for fun in Broward, greater Palm Beach and Miami-Dade.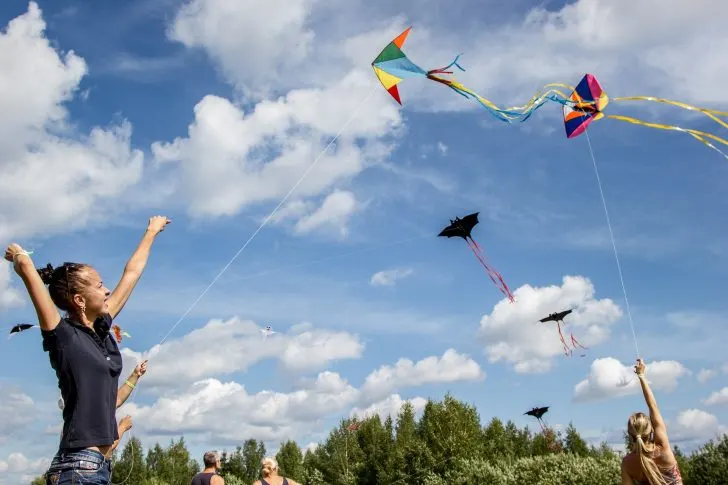 Ideas For Free & Inexpensive fun on Presidents Day
Festivals & events
Parks & Nature
Entry to plenty of parks is free or relatively inexpensive.
Delight in nature walks. Relax with your favorite book. Flick Frisbees.
Pick your favorite park.
South Florida's scenic parks and natural areas
For local parks, refer to each municipality's website
Free StoryWalk at Pondhawk Natural Area displays in Boca
Fern Forest features several nature paths, including its elevated boardwalk overlooking a swamp, 201 Lyons Road S., Coconut Creek; 954-357-5198; Nature Trails & Free Entry at Fern Forest in North Broward, entry is free
Quiet Waters Park, includes a butterfly garden and nature path, 401 S. Powerline Road, Deerfield Beach; 954-357-5100; entry is free on weekdays, $1.50 entry weekends & holidays.
T-Y Park in Hollywood, includes tennis, picnic tables and a 2-mile paved path, primarily around a lake, for walking, running, biking and skateboarding, 3300 N. Park Road, Hollywood; 954-357-8811; entry is free on weekdays, $1.50 for ages 5 & older holidays & weekends
Hollywood Beach Broadwalk is a lovely 2.5-mile length between waves rolling ashore and shops, hotels and restaurants
Fort Lauderdale Riverwalk is a delightful stretch along the New River from about Southwest Fifth Street east toward Federal Highway, incorporating Esplanade Park; Riverwalk in Fort Lauderdale offers scenic setting for walks & outdoor recreation
Free attractions
Manatee Lagoon in Riviera Beach offers exhibits & webcam & it's free
Outdoor Art Displays
Outdoor art displays are ideal for free excursions. Often, they're perfect for fun photo ops.
Love Sculpture, Dania
"Let Love Guide Your Way" is a 25-foot sculpture outdoors in Dania Beach, 100 W. Dania Beach Blvd.
Delray Art Trail
Delray Art Trail features vibrant outdoor public art displays, art studios and other art venues in the downtown district. Log into the Art Trail on the website
Downtown Hollywood murals
Exciting paintings on exterior structures are featured in a free easily walkable route in Downtown Hollywood.
Other ideas for fun & entertainment
Other Fun Events & Activities, including free and inexpensive entertainment
Friday, September 22, 2023
Saturday, September 23, 2023
Sunday, September 24, 2023
Monday, September 25, 2023
Tuesday, September 26, 2023
Wednesday, September 27, 2023
Thursday, September 28, 2023
More Things To Do in South Florida