Need to entertain the kids at home? Or maybe you're seeking entertainment for yourself!
Live webcams offer delightful virtual diversions and opportunities to peek in on activity throughout Florida. Check out meerkats, sharks, airplanes, cruise ships and more with our listing below.
We will be updating this list, so keep checking back. And, as always, let us know if you have a favorite local webcam that's not on this list. Send information to news@miamionthecheap.com. Happy viewing!
Florida-themed webcams to enjoy
Our beautiful zoo offers a Meerkat Webcam! The adorable critters became popularized by the Disney character, Timon, from "The Lion King," as well as the Animal Planet show, "Meerkat Manor."
The webcam was down temporarily, but now it's back and full of meerkat cuteness!
Aviation enthusiasts can catch all the action at one of the world's busiest airports. Huge, double-decker Airbus A380s roar along the runway in front of the camera, among other aircraft, and you can hear full-throttle engines during takeoff and landings.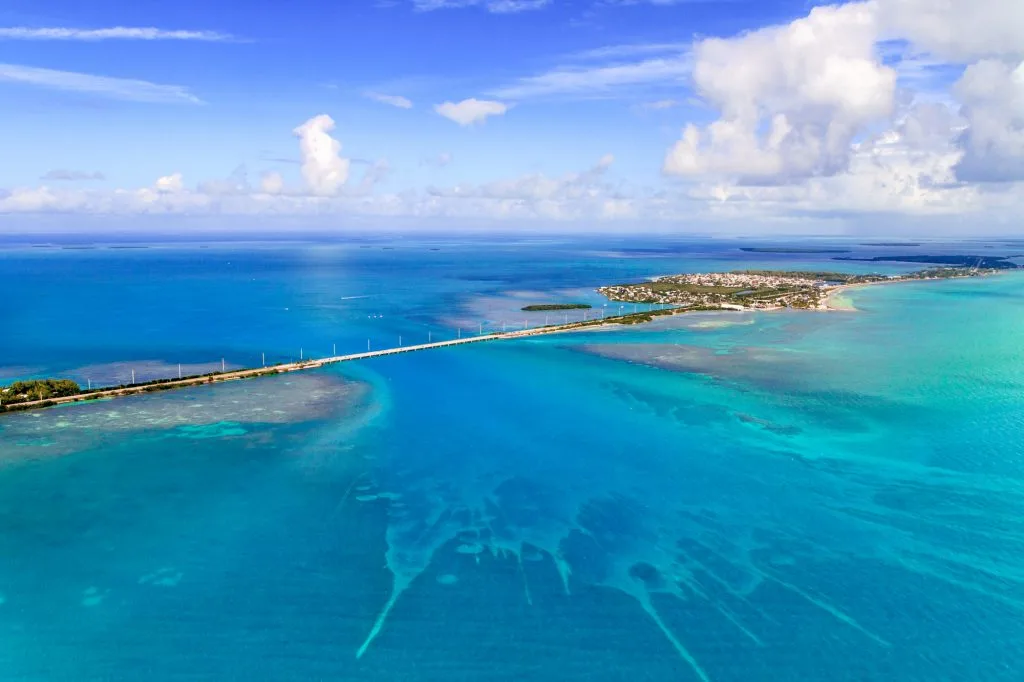 There's so much to see in the Keys! Check out Hemingway's house (and cats!), the Southernmost Point, Galleon Marina, as well as multiple resorts and hangout spots.
Mote Marine Laboratory & Aquarium
Get a peek at the daily shenanigans of sea creatures including otters, manatees – and even sharks! This is a cool idea if you can't make it to Sarasota, which is where this aquarium is based.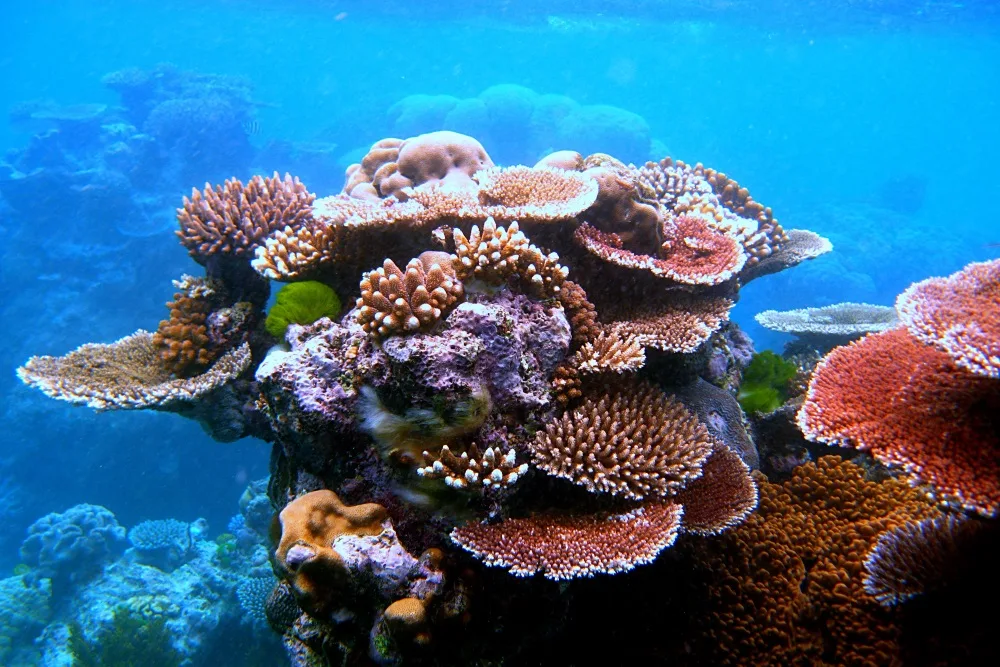 A special underwater camera streams live from this urban coral reef in Miami, thanks to a public art and scientific research project by Coral Morphologic and produced with Bridge Initiative and Bas Fisher Invitational. Almost like watching a fish tank, this one can be quite calming!
This webcam lets you observe cruise ships, container ships, pleasure boats, sail boats and mega yachts – presenting a day in the life at the busy Port of Palm Beach. Another perk of this webcam: It allows you to check for live views of current weather conditions, in case you're traveling to that area.
Do you have a favorite local webcam you enjoy? Let us know all about it! Email news@miamionthecheap.com or editor@miamionthecheap.com.
Information from our sister site, FortLauderdaleOnTheCheap.com, was used to supplement this report.
More Entertainment