Nibble on fare from a variety of regional restaurants at Taste of Pines in Pembroke Pines.
The event – from 6-9 p.m. Thursday, Feb. 17, 2022 – is outdoors at The Charles F. Dodge City Center, 601 City Center Way, and adult admission is less expensive if you purchase your tickets in advance.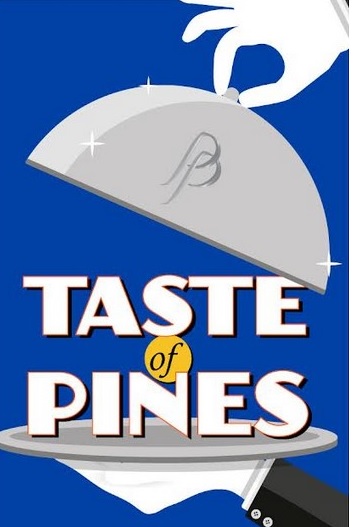 Tickets are $25 for adults if purchased prior to the event. At the door, if the event is not sold out, tickets are available, cash only, for $30 each. Tickets for children age 12 and younger are $15 either way.
Purchase tickets at:
Pembroke Lakes Tennis Center, 10500 Taft St.
Towngate Recreation Center, 901 NW 155th Ave.
City Center, 601 City Center Way
For more information, call 954-392-2116 or click here.
Other food events
February 23: Taste of Sunrise features food & drinks from local restaurants, $20 early or $30 at the event, 7 p.m., Sunrise Civic Center, 10610 W. Oakland Park Blv.; website
Other fun events
Thursday, August 18, 2022