Nibble on fare from a variety of regional restaurants at Taste of Pines in Pembroke Pines.
The event in 2023 is 6 p.m. – 9 p.m. February 16, with ticket prices of of $25 prior to the event and $30 at the door, if available.
It's at City Center, 601 City Center Way, Pembroke Pines.
Purchasing information is online. Happy dining.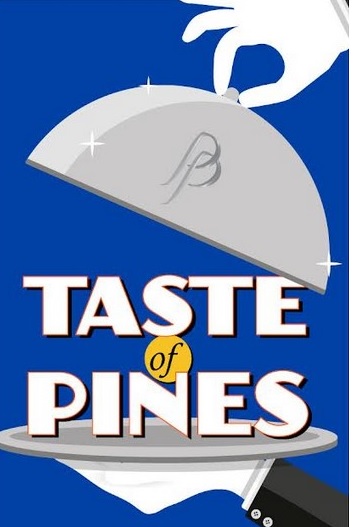 Other fun events
Monday, February 6, 2023