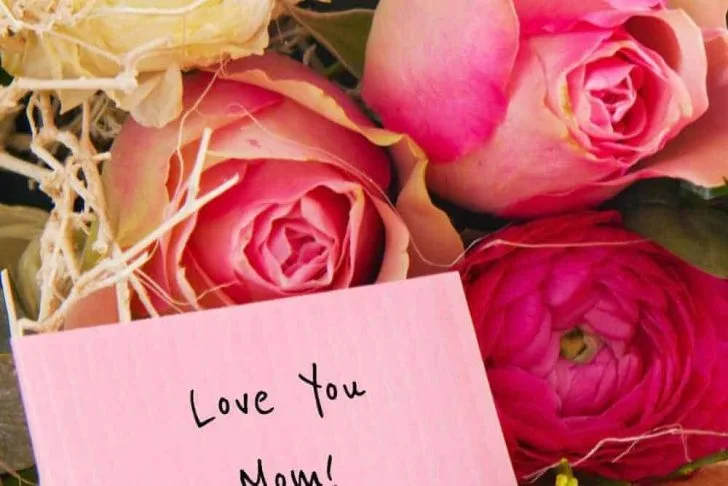 Mom gives you comfort, love and is always your go-to for … just about everything. On May 14, show them your appreciation.
Yes, it's that time of the year. Mother's Day is coming right up, so whether you're honoring your mom or making plans to honor yourself (go ahead, you deserve it!), now is a good time to start thinking ahead and planning for that special day.
Here are a few ideas to help you with that!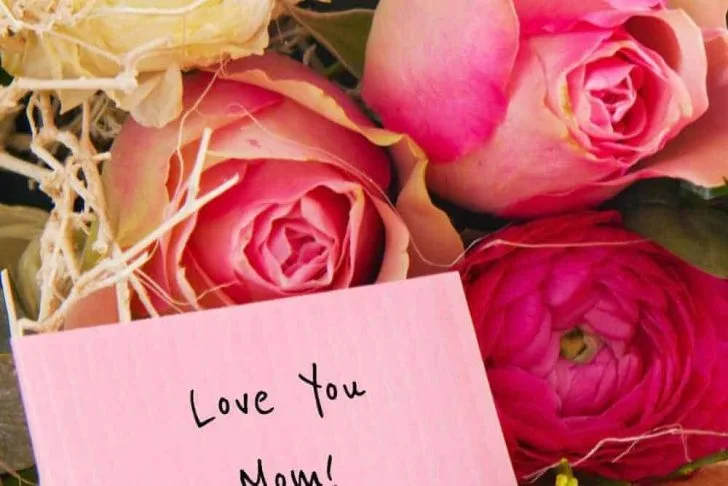 Restaurant deals
Treat Mom to some free Pollo Tropical sweets this weekend
Tijuana Flats to offer free entrées for Mother's Day
KFC Nuggets of Appreciation meal deal includes 12 free nuggets and Mother's Day card
SEND MOM A CARD
Cards are a must for Mother's Day! If you're feeling like you need to express yourself in writing now more than ever, send her a message of love and appreciation. After all, a card is a memento she can keep forever. And, best of all, Hallmark is providing free greeting cards now, so it's a good time to take advantage of this deal.
Check out: Free Hallmark greeting cards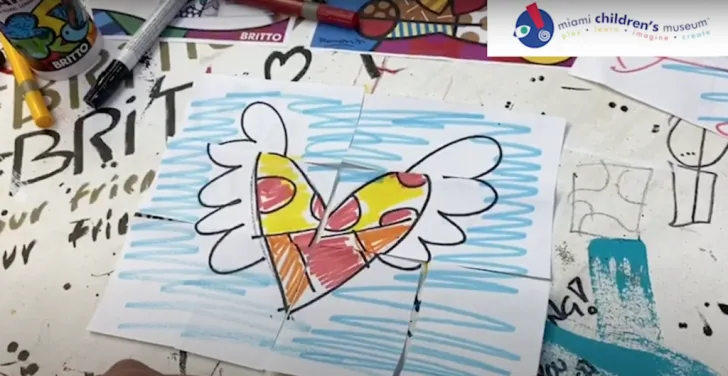 DIY ART TO MAKE FOR MOM
Young at HEART: Masterpieces Dedicated to Mom is part of a family-friendly presentation of the FRESCO art exhibition where kids can create a collaborative work of art dedicated to move with four professional female artists form the show. May 6 at 11 a.m., Lucid Design District, 10-12 NE 41 St. Click here for info.
GIVE MOM THE GIFT OF HOPE
They say where flowers bloom, so does hope. So now would be a good time to spread some hope and color and cheer with a beautiful arrangement of flowers. We can tell you there are some nice offers from a couple of national florists.
Check out:
1-800-Flowers
, which is giving 25 percent off flowers and gifts before May 10 with promo code EARLYMDAY25.
FTD
find coupons, promos and discount codes for Mom's special day.
Click here for all the deals.
ProFlowers has a large selection of flower selections that won't break the bank. Click here for all their flower arrangement and gift deals.
BE A SMART COOKIE
The iconic cookie company we all know, Mrs. Fields, has 30+ delicious options online for Mom, including cookie tins, chocolate-covered berries, coffee cakes and cookie cakes. Get 20 percent off on these baked-to-order items, which are available for delivery.
Check out: The Mrs. Fields website and use the code MOM when ordering.
SPECIAL MOTHER'S DAY MENUS