This event is canceled until further notice. We will update the post once this event returns.
The first Friday of the month is Mercedes Benz of Coral Gables Gallery Night Live and it's free from 6-10 pm. Virginia Miller and the Coral Gables Gallery Association feature a night where local galleries present their artwork to the public.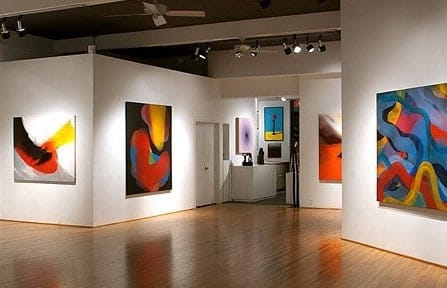 In addition, this evening there's free museum admission to the Coral Gables Museum, where they host presentations in conjunction with the current exhibits along with live music and cash bar every first Friday of the month in conjunction with Coral Gables Gallery Night. You can download the gallery map here.
The museum is located at 285 Aragon Ave., Coral Gables, Florida 33134. Call 305-603-8067 for more info.
Find more art exhibits and openings and add your art events to the calendar: