The food trucks craze is still on. Check out these free and family friendly events in Miami, where you can purchase food and enjoy the camaraderie. (Be sure to confirm the events through their website links before you go, just in case of any last-minute cancellations.)
One night only event: Hialeah Eats Food Trucks & Night Market, May 19 from 6-10 p.m.
Come out to Hialeah Trail Park at 3621 NW 104 St. and enjoy food from a variety of food trucks, artisan vendors, games and music.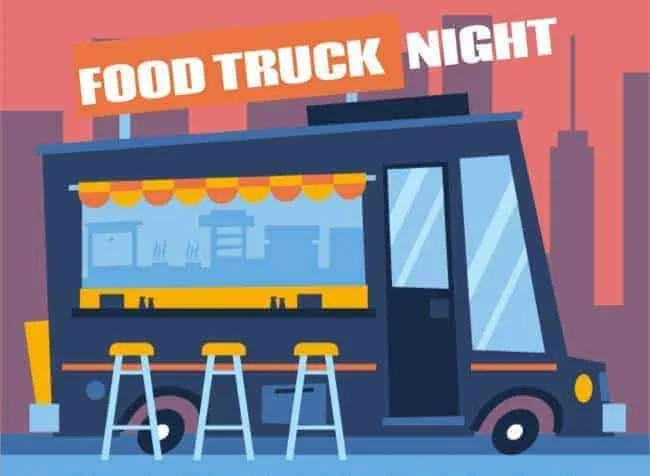 Food Trucks Tuesdays at Haulover Park
10800 Collins Ave., Miami Beach
Every Tuesday
5-9:30 p.m.
Each week, Miami Food Truck Events hosts the Tuesday get-together at Haulover Park. The event features more than 20 trucks to choose from, including 100 Montaditos, 2 Monster Burgers, Los Chamos, and more. For more information, click here.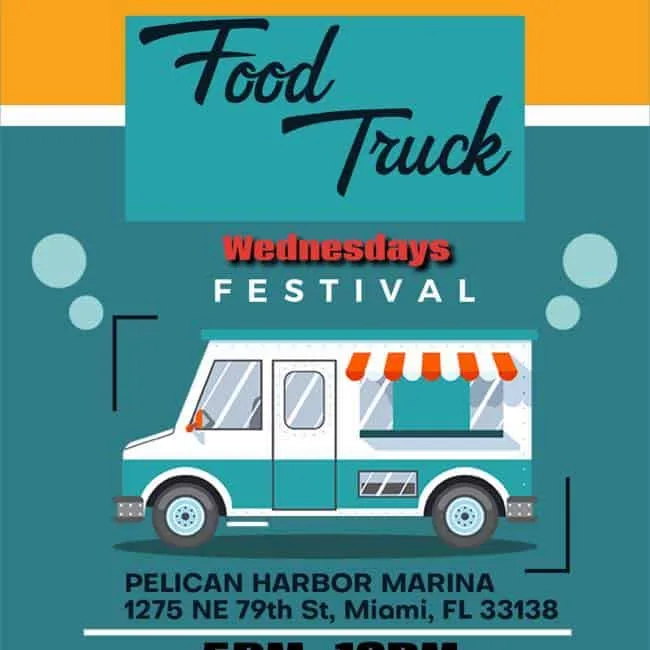 Food Truck Festival at Pelican Harbor Marina
1275 NE 79th St., North Bay Village
Every Wednesday
5-10 p.m.
Every Wednesday, family and friends can gather at Pelican Harbor Marina to enjoy 13 of the best food trucks in the area. Some of these include The Milkshake Bar, Stix, Miami Roasted Corn, and more. For more information, click here.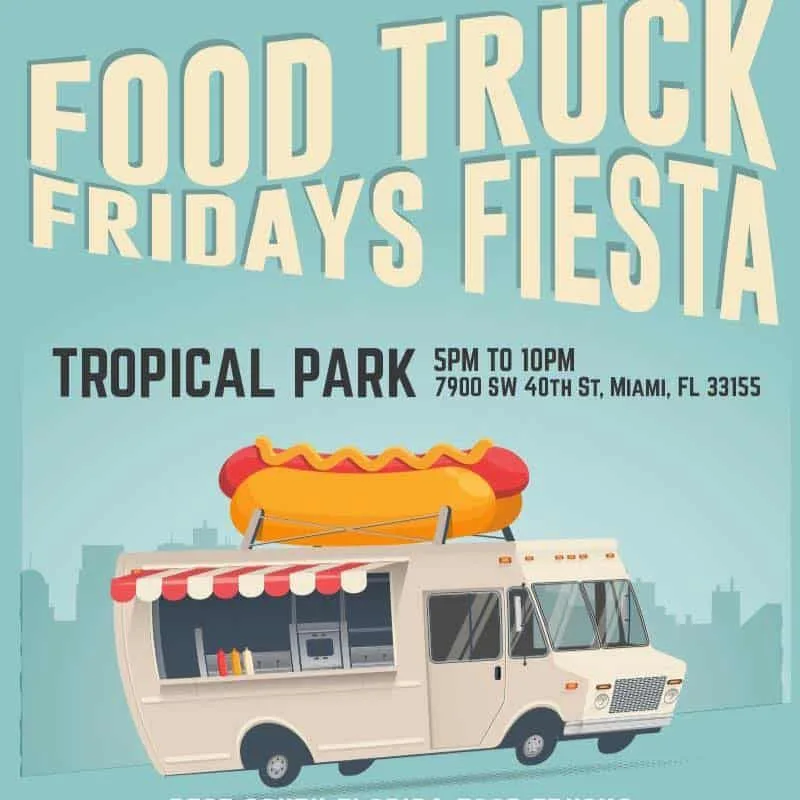 Food Truck Fridays Fiesta at Tropical Park
7900 Bird Road, Miami
Every Friday
5-10 p.m.
Get the weekend started at this food truck event! The food trucks are out there every Friday, but on select Fridays, they even have a Domino Night for guests to participate in! If you're just there for the food, there are usually about 20 food trucks to choose, from including Yoyo's Burgers, The Cookie King, Bubble Fresh, and more. For more information, click here.
Food Truck Thursdays at Highland Oaks Park
20300 NE 24 Ave., Miami
Every Thursday
5-10 p.m.
Start the weekend early at this fun weekly event! A great variety of food available from nearly 10 food trucks and live music a local DJ. For more information, click here.
Entertainment calendar
Sunday, June 4, 2023