Outdoor films at parks and plazas in South Florida are often free — perfect for an excursion with the family or perhaps a frugal date.
Often food vendors are on site. Or supply your own snacks — if rules allow.
Usually, organizers recommend bringing your own blankets or portable seats.
With occasional shifts in schedules and weather, it's wise to verify an event is on prior to venturing out.
Outdoor movies include:
Tamarac
Films are featured occasionally at Tamarac sports complex, 9901 NW 77th St.,
Fun at 6:30 p.m. includes face painting, inflatables and entertainment. Food trucks offer fare for purchase. Bring your blankets and lawn chairs. Films are shown at 8 p.m. and free popcorn is offered.
Information is online.
Events in 2023
April 14 "DC League of Super-Pets"
May 12 Spiderman, No Way Home
Hollywood

Head to ArtsPark on Hollywood Boulevard and Federal Highway in Hollywood. Bring lawn chair or blanket; movies usually start at 8 p.m. Fridays, with some exceptions. Verify events on Hollywood website.
Parks in Hollywood are plastic- and foam free. Single-use plastic items such as water bottles are prohibited.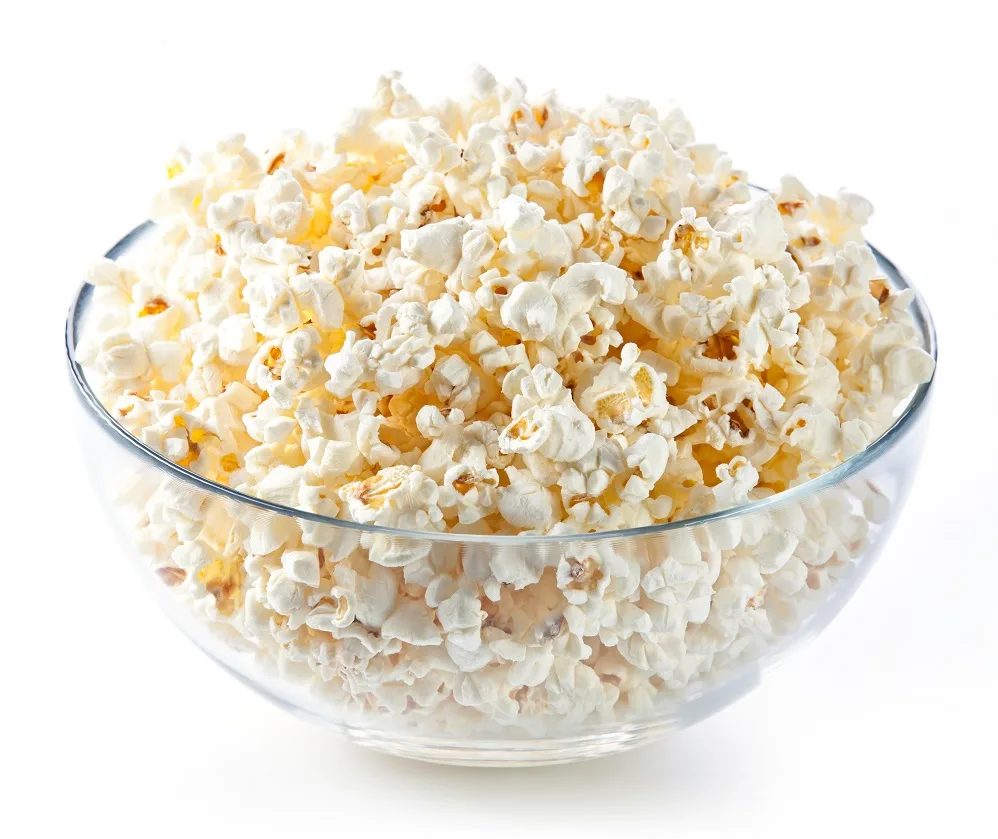 Weston
Free movies in 2023 include April 15 at Weston Regional Park 20200 Saddle Club Road, Weston, FL 33327. Parking is free.
West Palm Beach
Free outdoor films usually start at 7 p.m. on the second Fridays of the month, along the waterfront at 100 N. Clematis St., West Palm Beach
Information is available online.
Miami Beach
Free SoundScape movies Wednesdays in May, on the corner of 17th Street and Washington Avenue.
Other Free & Inexpensive Entertainment
Wednesday, October 4, 2023
Thursday, October 5, 2023
Friday, October 6, 2023
Saturday, October 7, 2023
Sunday, October 8, 2023
Monday, October 9, 2023
Tuesday, October 10, 2023
Wednesday, October 11, 2023
Thursday, October 12, 2023
Friday, October 13, 2023
Saturday, October 14, 2023
Sunday, October 15, 2023
Monday, October 16, 2023
Tuesday, October 17, 2023
Wednesday, October 18, 2023
Thursday, October 19, 2023