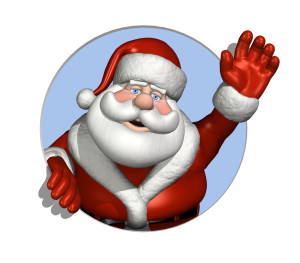 On Sunday, Dec. 8, at 2 p.m., Santa's Parade of the Elves will march down Sunset Drive in South Miami.
The 31st annual parade will feature Ron Magill of Zoo Miami as grand marshal and Pam Giganti from NBC 6 as emcee. The streets will be filled with floats, horses, Girl Scouts, Boy Scouts, dance school, Mahi Shriners, horses, marching bands and more. And let's not forget Santa and Mrs. Claus.
The parade route will go from Sunset Drive between U.S. 1 and 57th Avenue and Red Road between 72nd and 74th Streets.