Some resident "animals" at Zoo Miami get a holiday sprucing up during the attraction's annual Zoo Lights event, which is offered on select nights from Nov. 26 through Dec. 30, 2021.
Families and children of all ages are invited to immerse themselves in the 3D experience that includes animal-shaped light displays, with more than 1 million bright and dazzling lights!
(Video courtesy of Zoo Miami)
There will be holiday music throughout the park, at 12400 SW 152nd St., plus animal encounters, appearances by Santa Claus, and a brand-new, 26-foot-tall LED holiday tree. You can also enjoy hot chocolate, cookies and the Snowman's Riverboat ride – though additional fees may apply.
The daily event hours are 6:30 p.m. to 10 p.m.
Entry is $20.95 for adults and $18.95 for children. There's also a Zoo Lights Miami package that includes admission, hot chocolate, and two cookies. Click here to make your purchase.
Public parking is free.
Theme nights
Aside from all of the magical light displays, there will be special themed nights, in which participants are encouraged to come dressed up.
Nov. 26-27: PJ Onesie nights
Dec. 3-4: Ugly sweater nights
Dec. 10-11: Galactic nights
Dec. 17-18: Santa, Mrs. Claus and elf lookalike nights
Dec. 19 & 22: Superhero nights
Dec. 23 & 26: PJ Onesie nights
Dec. 27 & 30: Ugly sweater nights
Safety protocols
The facility says COVID-19 protocols will be in place, and guests 2 and older will be required to wear masks in all indoor facilities, even if vaccinated. For more information, visit Miamidade.gov/newnormal.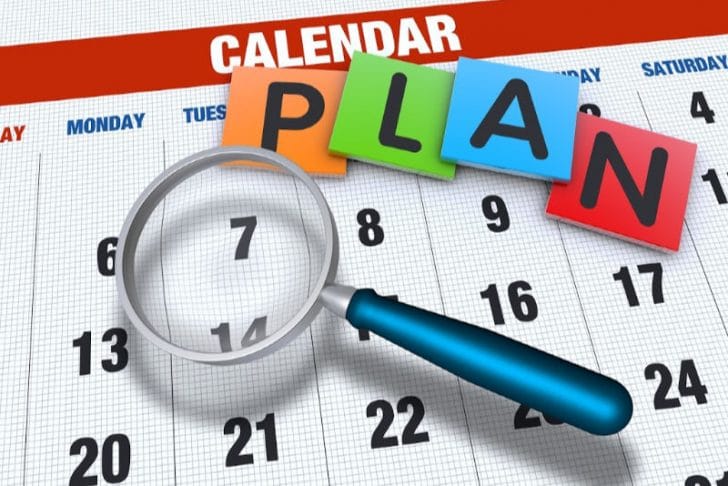 Miami 2021 events: A month-by-month guide
Yes, many plans changed in 2020 … with vacations and shows and festivals canceled throughout Miami, South Florida and the world. However, the New Year brought with it hope of brighter and better times ahead. Car shows, art festivals and more have been scheduled for 2021.
We've compiled a month-by-month roundup of events in our area. Keep in mind that some events may be virtual. Others may follow strict safety protocols. You'll want to get all the details and decide which options are best for you and your family. Click here for a handy guide!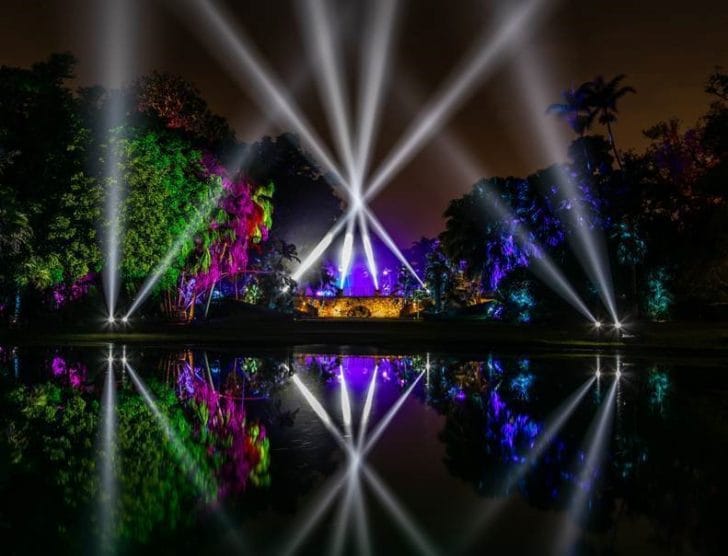 Popular Miami events canceled for 2020-2021
The year 2020 brought many firsts and never-before-seens. Now, it has canceled some of our favorite events, including Santa's Enchanted Forest, Coral Gables Festival of the Arts, Coconut Grove Arts Festival, Florida Renaissance Festival and more.
We've compiled a roundup of canceled events, so you can see if your favorite festivals will take place or not. Many will have to wait for now, but hopefully they'll be back soon! Click here to see which ones have been affected for the 2020-2021 season.
Entertainment calendar