Oakland Park is presenting Summer Nights, free family-friendly events with live music, food vendors, and activities for kids. Adult drinks are available for purchase.
Summer Nights in 2023 include
The events are at Pastorius Park, 4000 N. Dixie Highway, Oakland Park. For information, phone 954-630-4507 or online. Cash bars are offered.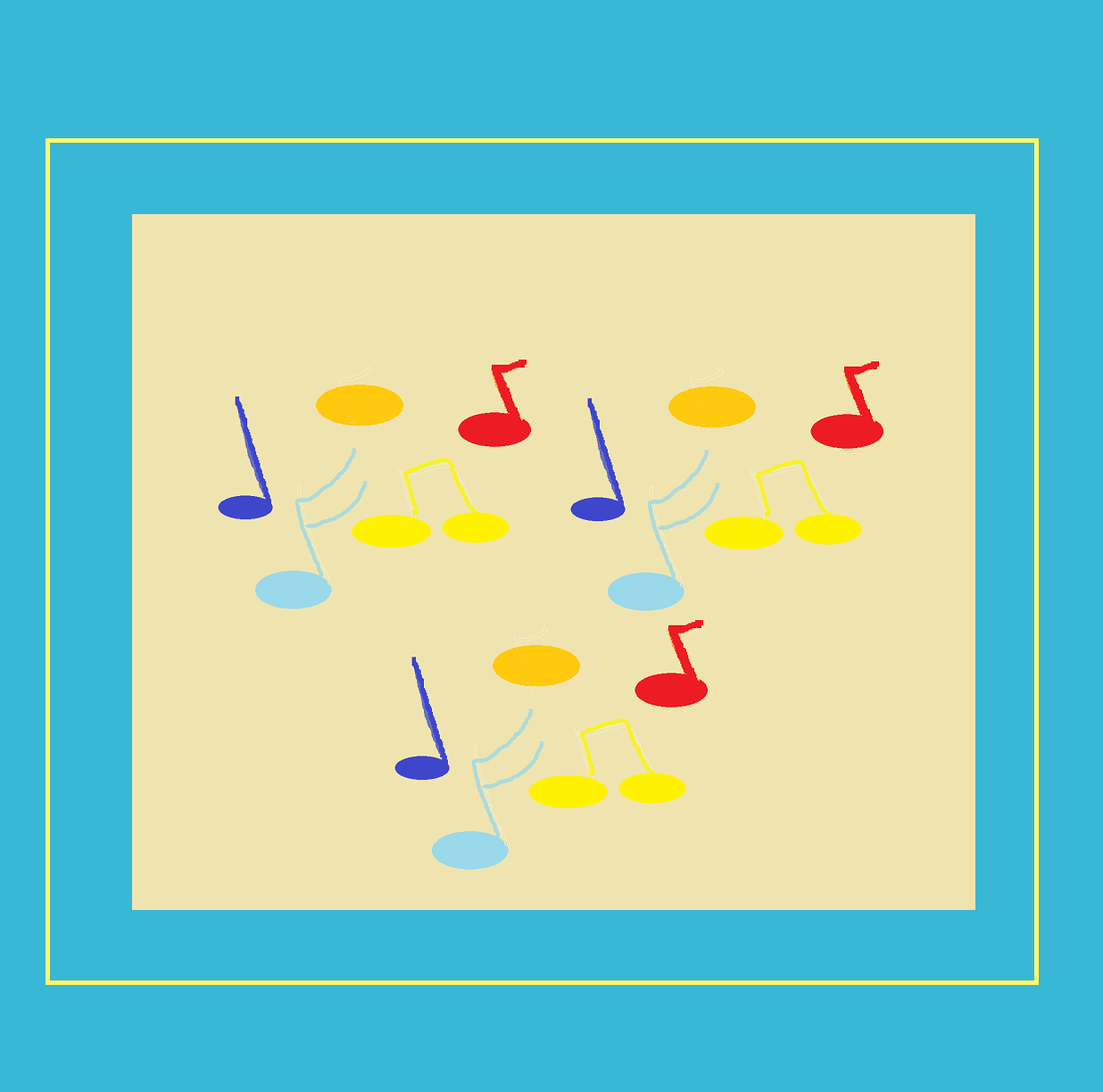 More free and inexpensive music events
Monday, May 29, 2023Tuesday, May 30, 2023Wednesday, May 31, 2023Thursday, June 1, 2023Friday, June 2, 2023Saturday, June 3, 2023Sunday, June 4, 2023
When
June 9, 2023 @ 6:00 pm-10:00 pm
What
Summer Nights Pride Dance Party in Oakland Park
When
July 14, 2023 @ 6:00 pm-10:00 pm
What
Summer Nights Oakland Park