The South Florida Garlic Fest will take place in 2022 at Wellington's Village Park Athletics Complex, where the "Best Stinkin' Party in South Florida" will celebrate its 23rd year.
Set for Feb. 12-13, 2022, Garlic Fest is a community celebration of food, music and art, with cooking competition, rides, children's activities and, of course, lots of garlic. The festival includes food and national music acts.
The event is put on by Delray Beach Arts, a nonprofit community-based organization. This annual event was formerly called the Delray Beach Garlic Fest.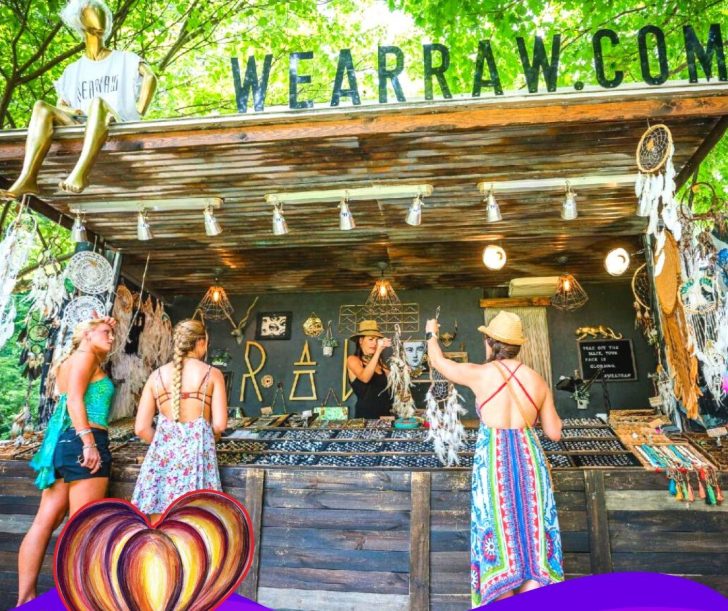 Attendees can bring chairs, but no coolers or drinks are allowed at the event.
What: South Florida Garlic Fest
When: 10 a.m.-9 p.m. Saturday, Feb. 12, 2022, and 10 a.m.-6 p.m. Sunday, Feb. 13, 2022
Where: Village Park Athletics Complex, 11700 Pierson Road, Wellington
Cost: $10.70 for adults and free for children younger than 12
2022 entertainment lineup includes:
Bradley Brown
The Kinected
Red Not Chili Peppers
Better Than Ezra
Fabulous Fleetwoods
Valerie Tyson Band
Earth To Mars
For more information and to purchase tickets, visit South Florida Garlic Fest.
Entertainment calendar
Wellington Village Park
11700 Pierson Road
Wellington, FL 33414
561-791-4005