Sounds of Little Haiti is a family friendly event scheduled for every third Friday of the month.
From 6 to 11 p.m., you can enjoy live music, food, drinks and more during this special event at the Little Haiti Cultural Complex, 212 NE 59th Terrace.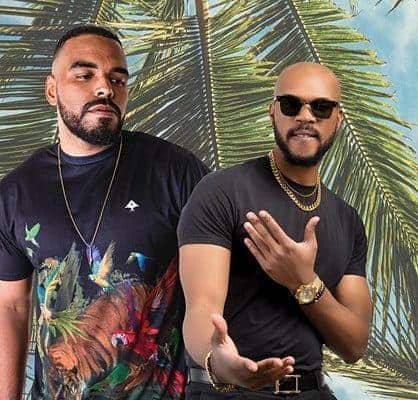 Tickets cost $5 in advance and $10 at the door. Find out who's playing every month by clicking here.
Coming up:
August 19, 2022. Konpa band Kai.
Want to be a vendor? Seeking more information? Call 305-960-2969 or 305-639-0097. Seeking more events? Visit Littlehaiticulturalcenter.com.
Entertainment and Events Calendar
Monday, October 3, 2022
Tuesday, October 4, 2022
Wednesday, October 5, 2022
Thursday, October 6, 2022
Friday, October 7, 2022
Saturday, October 8, 2022
Sunday, October 9, 2022