The Redland International Orchid Festival is a haven for orchid lovers and this year is happening May 19-21 from 10 a.m. to 6 p.m. at it's usual spot, Fruit and Spice Park in The Redland.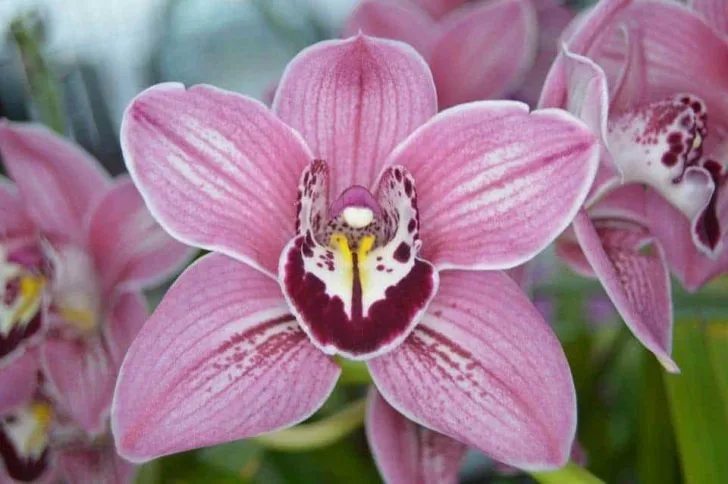 The event showcases various types of orchids, plant and supplies for sale, and includes presentations. Food vendors are on site.
Orchids are loved by gardeners and homeowners because they are diverse, colorful and often fragrant.
Fees are $12 per day if purchased prior to the event while a promotion is on. At the event, entry is $15. Entry is free for ages 11 and younger. Parking is $5.
Other museum deals, free days and special events:
Sunday, October 1, 2023
Monday, October 2, 2023
Tuesday, October 3, 2023
Wednesday, October 4, 2023
Thursday, October 5, 2023
Friday, October 6, 2023
Saturday, October 7, 2023
More Miami-Dade events
Sunday, October 1, 2023
Monday, October 2, 2023
Tuesday, October 3, 2023
Wednesday, October 4, 2023
Thursday, October 5, 2023
Friday, October 6, 2023
Saturday, October 7, 2023