Vegan foodies, rejoice! Coming to Miami's Virginia Key Beach Park in October is the Vegan Block Party, coined the ultimate plant-based bash.
But you can buy your tickets now – and we've got a Miami On The Cheap exclusive discount for you.
Tickets for this event are $25 for adults and $12 for children, but Miami On The Cheap readers can score 10 percent off by using the discount code MIAMIOTC. Admission is free for children age 10 and younger!
This mega block party – set for noon to 8 p.m. Saturday, Oct. 16 – will feature plenty of 100 percent vegan food and beverage vendors and fun for the whole family. Historic Virginia Key Park also has access to beautiful beachfront waters, making it the perfect addition to a family fun day of great food and good vibes. So, don't forget your swimsuits!
Admission to this event includes a pack of perks such as:
Vegan Block Party Swag Bag
Access to the Vendor Village
Private Beach Access
Influencer & Celebrity Talks and Meet & Greet
Contest and Activities
Wellness Workshops
Kid's Fun Zone
And more!
Food and drink will be sold separately, but you'll be able to enjoy complimentary samples from select vendors. Attendees can expect to spend $5-$20 individually from vendors depending on the food.
And don't forget: As an exclusive to Miami on the Cheap readers, use the discount code MIAMIOTC for 10 percent off your ticket!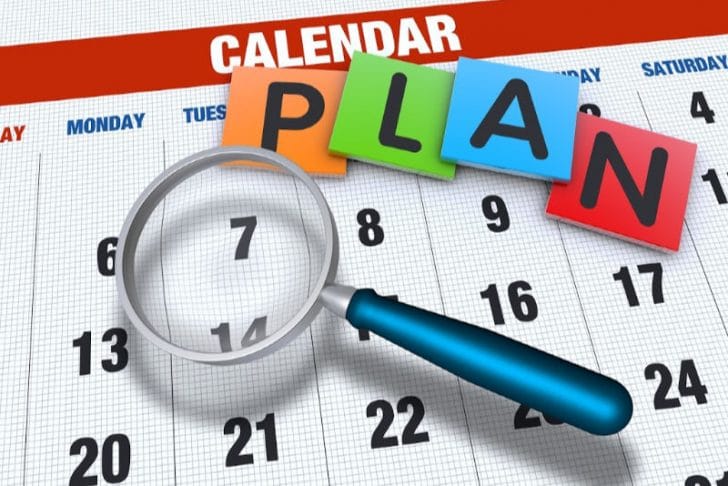 Miami 2021 events: A month-by-month guide
Yes, many plans changed in 2020 … with vacations and shows and festivals canceled throughout Miami, South Florida and the world. However, the New Year brought with it hope of brighter and better times ahead. Car shows, art festivals and more have been scheduled for 2021.
We've compiled a month-by-month roundup of events in our area. Keep in mind that some events may be virtual. Others may follow strict safety protocols. You'll want to get all the details and decide which options are best for you and your family. Click here for a handy guide!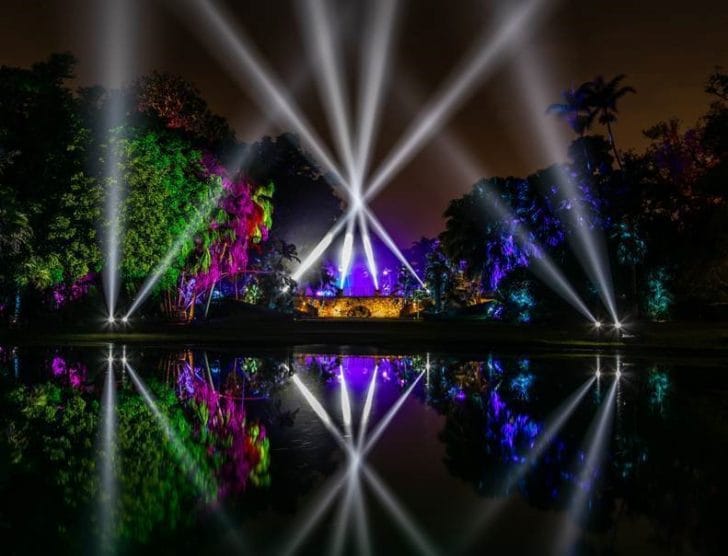 Popular Miami events canceled for 2020-2021
The year 2020 has brought many firsts and never-before-seens. Now, it has canceled some of our favorite events, including Santa's Enchanted Forest, Coral Gables Festival of the Arts, Coconut Grove Arts Festival, Florida Renaissance Festival and more.
We've compiled a roundup of canceled events, so you can see if your favorite festivals will take place or not. Many will have to wait for now, but hopefully they'll be back soon! Click here to see which ones have been affected for the 2020-2021 season.
Entertainment calendar
Virginia Key Beach Park
4020 Virginia Beach Dr.
Miami, FL 33149
(305) 960-4600