The Miami Home Design and Remodeling Show is back for another year! If you've been itching to finally get that kitchen redone, this is just the place to get your wheels turning with great ideas and inspiration.
The show will run this weekend, from Oct. 1-3, 2021, at the Miami-Dade County Fair & Expo Center, at 10901 Coral Way.
General admission is $8 for adults, $1 for children age 4-12, and $6 for seniors age 65 and older. Click here to buy your tickets!
Miami Home Design and Remodeling Show schedule:
Friday, Oct. 1 from 4-9:30 p.m.
Saturday, Oct. 2 from noon-9:30 p.m.
Sunday, Oct. 3 from noon-7:30 p.m.
This event is the premier destination for everything you need for home design and remodeling. Hundreds of exhibitors and products are expected to be on-hand, offering a one-stop shopping approach for everything from kitchen and bath remodeling to landscape design.
Celebrity guests are expected to be on-hand, including TV designer Alena Capra, artist Alexander Mijares, and interior designers Francy Arria, Ann Ueno, Roberta Marcelino and Carolina Santana.
For more information and to purchase tickets, click here.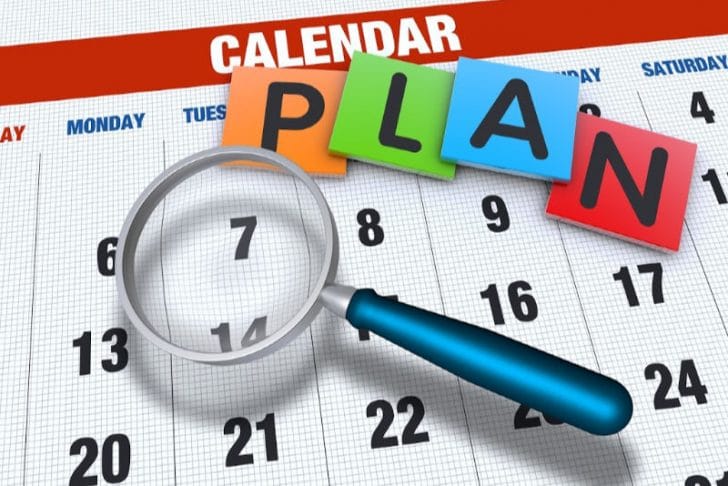 Miami 2021 events: A month-by-month guide
Yes, many plans changed in 2020 … with vacations and shows and festivals canceled throughout Miami, South Florida and the world. However, the New Year brought with it hope of brighter and better times ahead. Car shows, art festivals and more have been scheduled for 2021.
We've compiled a month-by-month roundup of events in our area. Keep in mind that some events may be virtual. Others may follow strict safety protocols. You'll want to get all the details and decide which options are best for you and your family. Click here for a handy guide!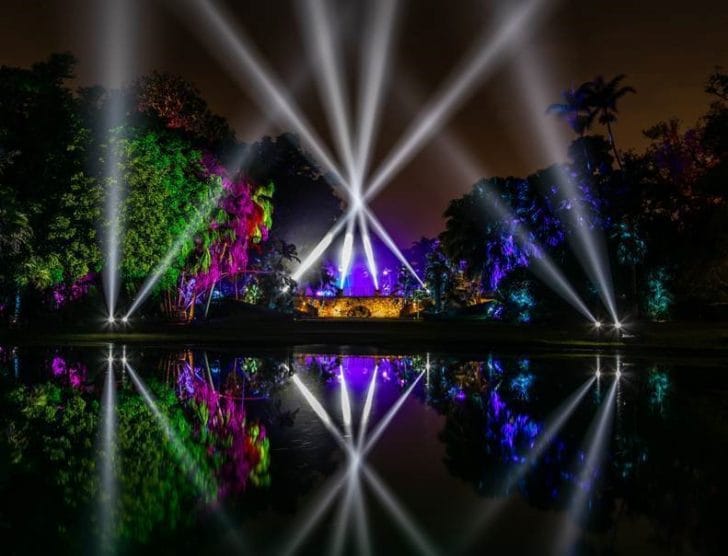 Popular Miami events canceled for 2020-2021
The year 2020 brought many firsts and never-before-seens, including the cancellation of some of our favorite events, including Santa's Enchanted Forest, Coral Gables Festival of the Arts, Coconut Grove Arts Festival, Florida Renaissance Festival and more.
We've compiled a roundup of canceled events, so you can see if your favorite festivals will take place or not. Many will have to wait for now, but hopefully they'll be back soon! Click here to see which ones have been affected for the 2020-2021 season.
Entertainment calendar
Miami Dade County Fair & Exposition
10901 SW 24 St
Miami, FL 33165
305-223-7060